There's lots of talk about self-care and balancing wellness during this time for adults – but what about the children and youth?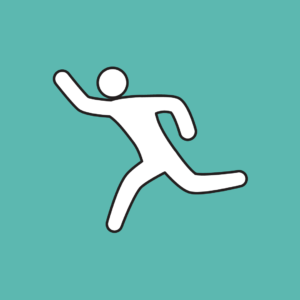 ---
In this session, come learn about how you can MAKE MOVES literally and figuratively. We will discuss how to promote and advocate for healthy eating, physical activity and social emotional health and wellness in the time of COVID-19 and beyond. If you ever wondered about concrete resources on these topics, health and wellness policies, or health/wellness committees, come join us to learn more!
Now is a great time to engage on these topics. Geared towards directors, supervisors, and emerging leaders. Expect to share out your ideas, engage in some physical activities for modeling and practice, and actively participate in chat/break-out sessions/large group/polling.
---
Pre-registration is required.
ONLINE