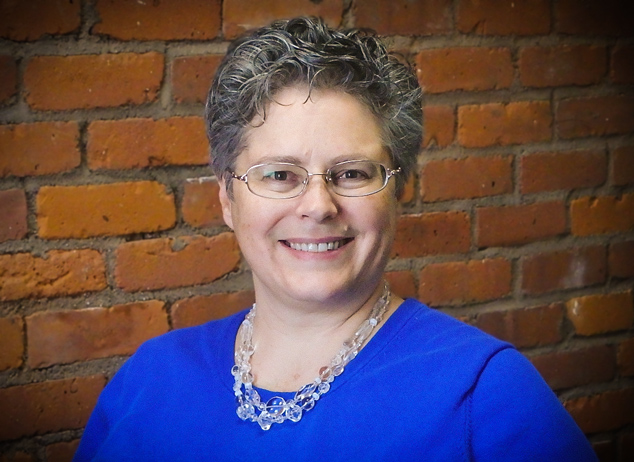 MICHELLE DOUCETTE CUNNINGHAM
Michelle joined the Network in 2004 and is widely respected as an expert on state level systems for after school and summer programming. In addition to her more than twenty years of non-profit experience, she holds a Master's degree in Public Policy from the Eagleton Institute for Public Policy at Rutgers University and a Bachelor's degree in Economics from Smith College.
Michelle's previous position was the City Scan Project Director for the Connecticut Policy and Economic Council. In the four years she served as Project Director, she expanded City Scan from a small pilot project to a model that is being used in nine cities across the country.
Prior to her work on City Scan, Michelle was the Director of Education at the Connecticut Association for Human Services, where she managed the Connecticut Kid's Count project. She is the author of seven reports on the well-being of Connecticut's children.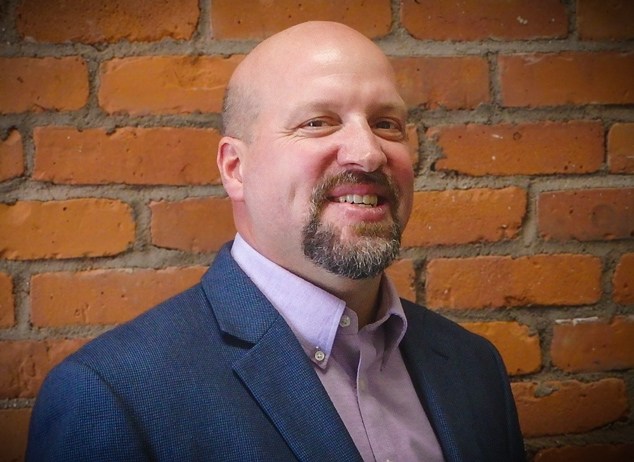 Ken has been with the Connecticut After School Network since 2008, his primary role with the is to oversee training and professional development work, creating linkages between the school day and after school, and working with communities to establish sustainable programs that both enrich and support children and families. He also helps in supporting the Cayen data system and leads the Quality Advising efforts for State Funded After School Programs. Ken brings more than twenty years of experience in the field of after school and youth development.
Ken recently graduated from the University of Hartford Educational Leadership Program with a Doctorate in Education, he holds a Master's degree in Human Services with a concentration in Organizational Management and Leadership, and a Bachelor's degree in Psychology with a concentration in Child Development. He has been a presenter at the local, regional, and national level on leadership and creating effective partnerships and collaborations. He authored a book entitled, "School and Afterschool Personnel Reports of Partnership, Communication, and Academic Resource Sharing" and is an area Ken is passionate about.
He is the Former District Family Resource Center Coordinator for the Windsor Public Schools, where he administered five family resource centers as well as the Child Care Services Director for the New Britain YMCA and a national YMCA of the USA trainer.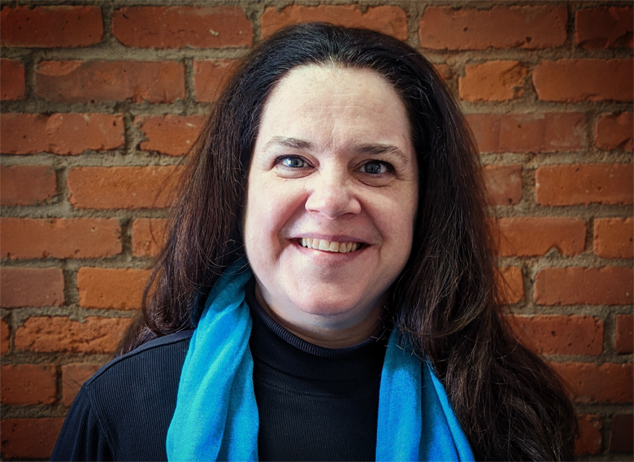 Barbara is passionate about supporting teaching professionals, community organizers, parents, caregivers, and children as they realize their full potential. Barbara holds a Master's Degree in Education with a concentration in Early Childhood Education from the University of Hartford, and a Bachelor's Degree in English with a minor in Psychology from Central Connecticut State University where she earned her certification in secondary education as an English teacher.
Barbara has been working with children and families for over twenty years. Prior to joining the Network, Barbara's work throughout the greater Hartford area has included serving as an infant & toddler teacher, assistant director and director of various early learning centers, coordination of a family resource center, and serving as director of a community school. In these roles she has supervised after school programs, early childhood playgroups, truancy programs, home visiting programs, and taught parenting education, 2-Gen literacy classes, and served on school attendance and mental health teams.
Barbara enjoys presenting at numerous local, state, and national conferences on the topics of Toxic Stress, Mindfulness, Leadership, Family Literacy, Parent Engagement, and Social-Emotional Learning. Barbara has served as a member of the Charter Oak Cultural Center's Board of Directors since 2018, and has been a member of the West Hartford Women's Chorale since 2010. Barbara has two grown sons who she is very proud of and grateful for.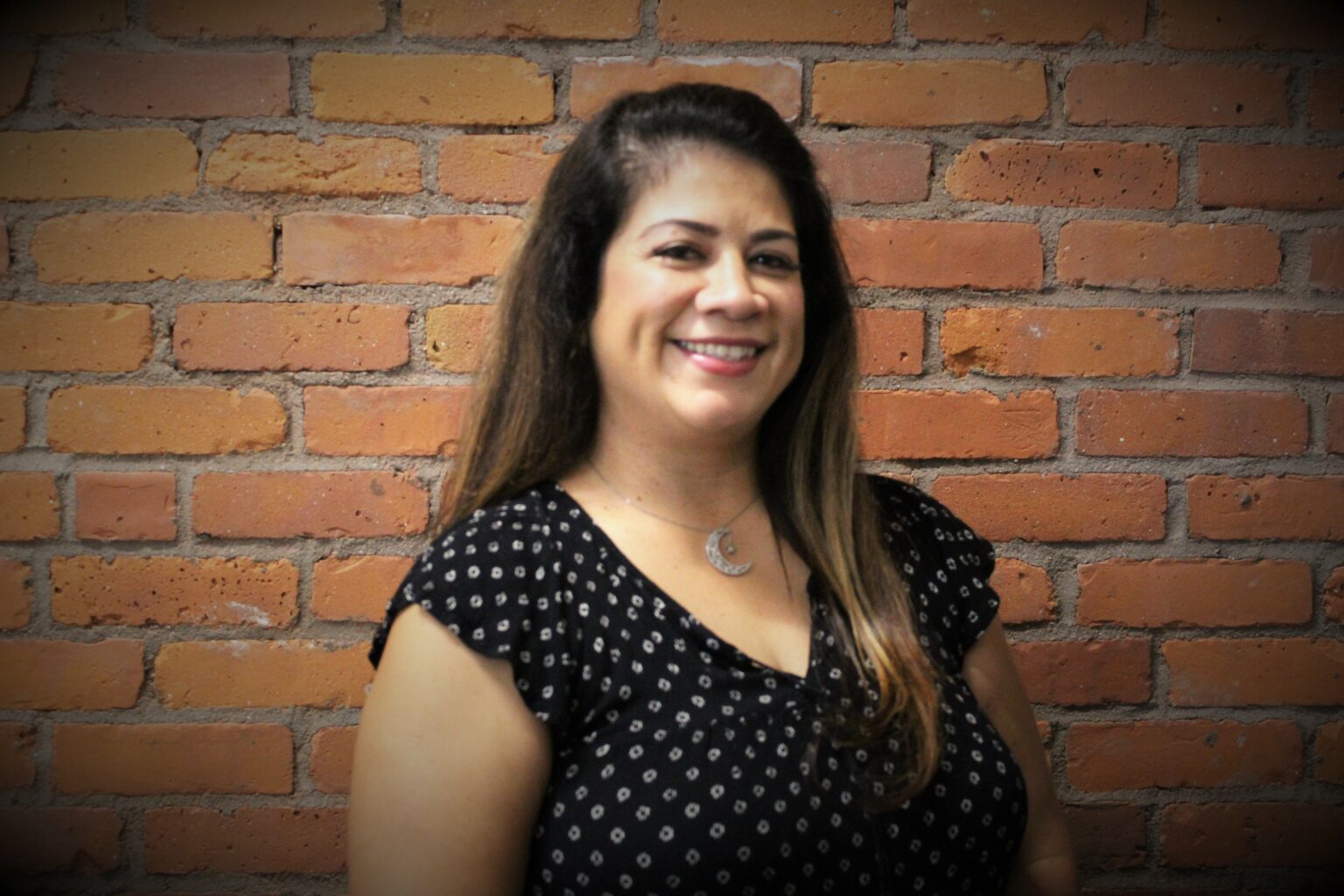 Marla has been with the Connecticut After School Network since 2008, she is responsible for maintaining the fiscal control of the organization and providing technical support for all State Funded After School Grantees.  Marla has 20+ years of technical work experience with the Transact (formerly Cayen) Data Collection System.  She is also responsible for the Connecticut After School Network's website & social media platforms.
She previously was employed with the New Haven Board of Education and served as a program coordinator for the 21st CCLC After School Program at the Family Academy of Multilingual Exploration.
She holds a Bachelor's Degree in Business Management.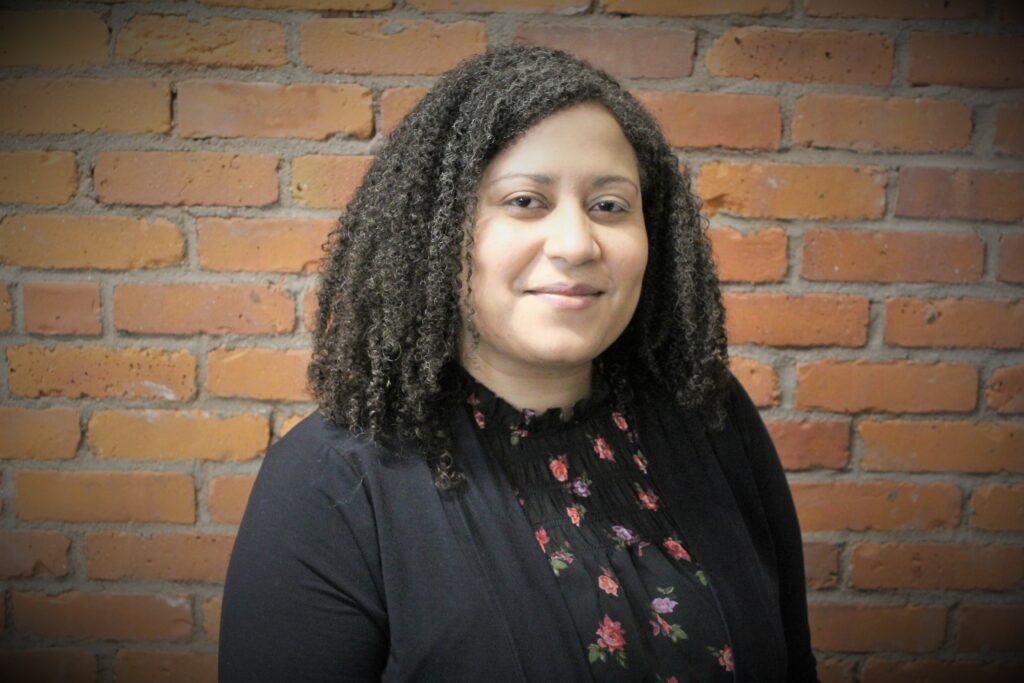 Khadija brings over 15 years of experience working in informal education in a variety of direct service and supervisory roles with organizations dedicated to connecting, conserving, and educating our next generation about the natural environment including Zoo New England and the Student Conservation Association. A graduate of the vocational aquaculture program at The Sound School, she holds a B.S. in General Studies from Cornell University with study focused on Education and Animal Science and an M.S. in Environmental Education from Southern Connecticut State University.
More recently, Khadija's personal interests in mindfulness and self-improvement combined with her last role as program director for a youth development organization with an environmental focus, connecting her more specifically to tools and training needed for sharing positive life skills development and social and emotional learning. Khadija joined the Network in 2019 as SEL Coordinator supporting the work of SEL4CT and leading various trainings as a Professional Development Specialist for the Connecticut After School Network.  Currently she serves as STEM Coordinator and Assistant Director of Professional Development for the Network.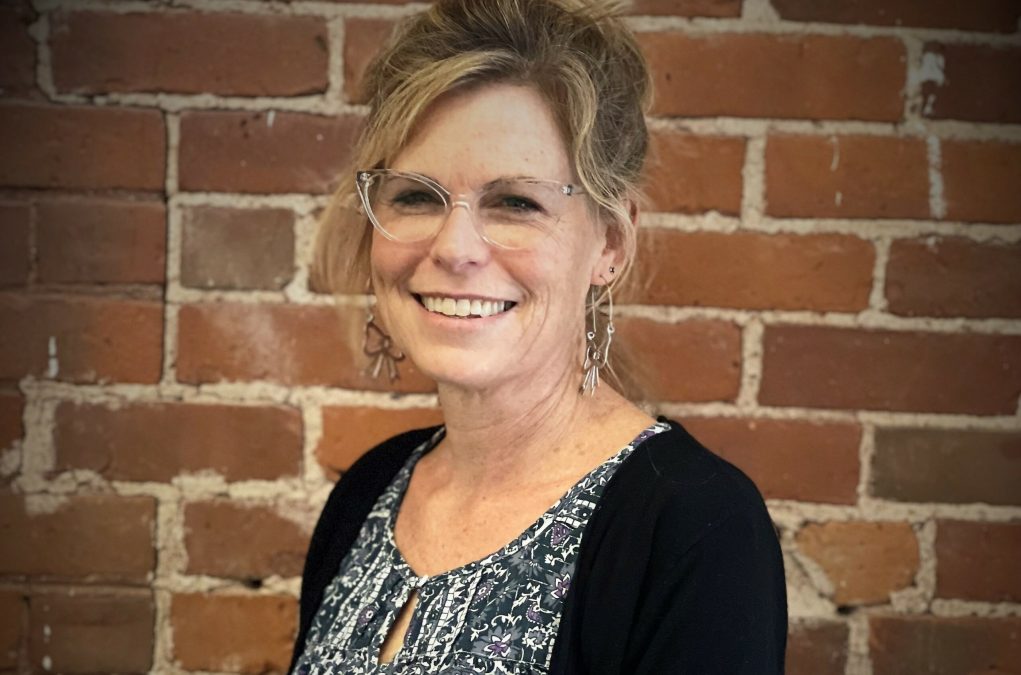 Monica has served as the Conference Coordinator for the Network since 1999. She holds a Bachelor's Degree in History from Providence College, and a Master's Degree in Secondary Education from the University of Bridgeport. 
Monica has worked in a directorial capacity in the after school field for many years and has also served as both a conference planner and presenter/trainer at various times throughout her career.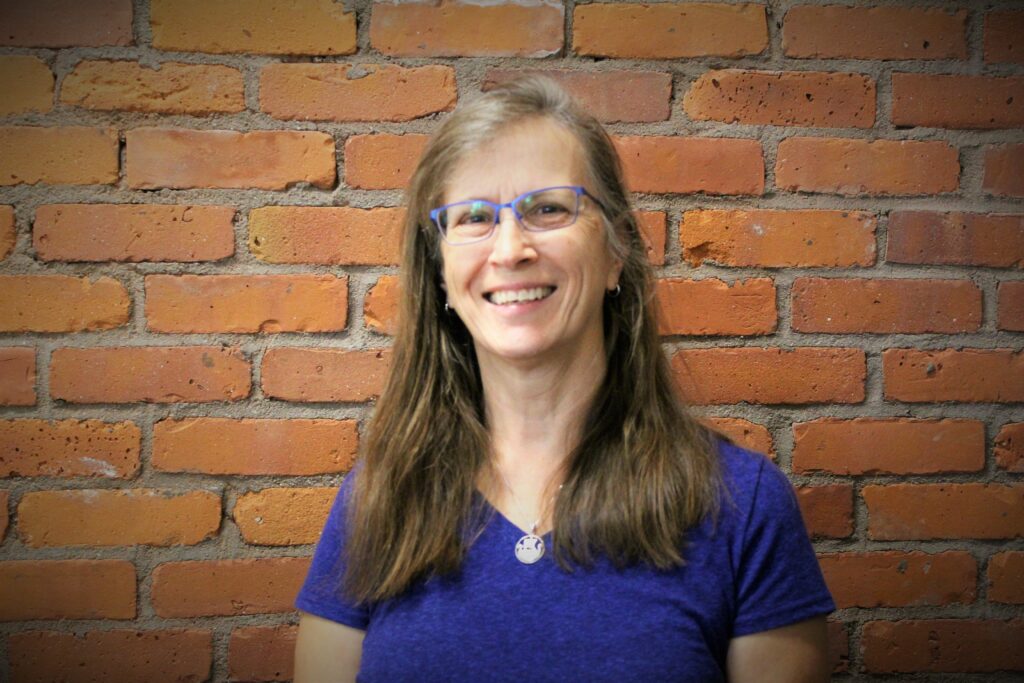 Rose started with the Network in the spring of 2010. She holds a Bachelor's degree in Business Administration from the University of Maine. 
Rose has over 10 years of experience in the field of data analysis and database administration and previously worked for Cigna in Bloomfield, CT. Rose maintains our backend databases, researches the internet for various project needs, and attends our contact management and marketing.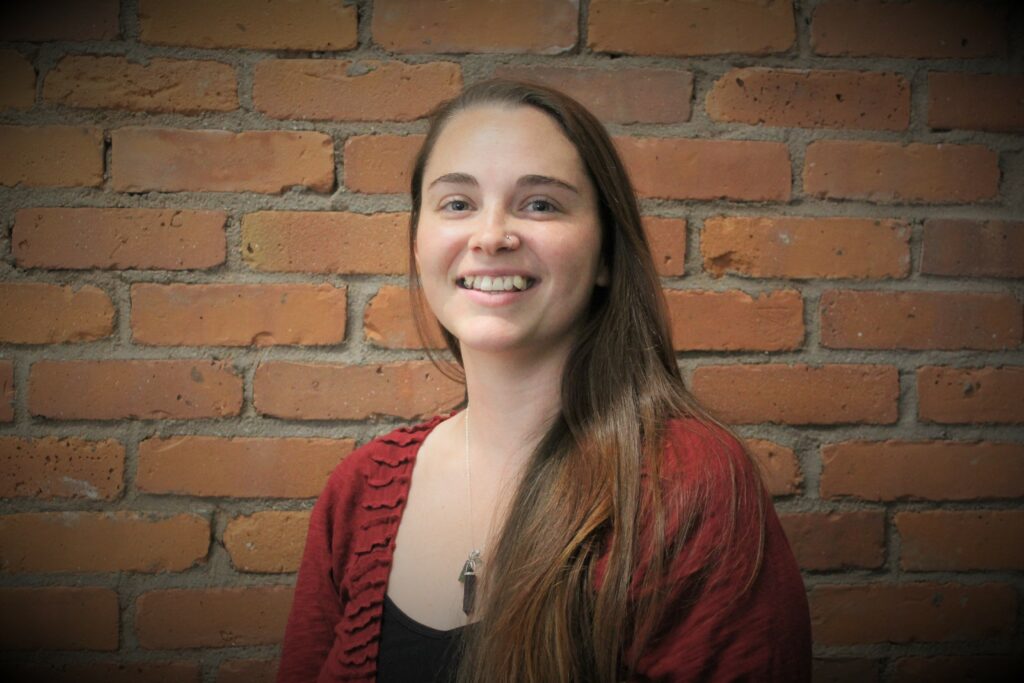 Shawna is a recent graduate from Central Connecticut State University. She was a Psychological Science major with a focus in Community Research and Intervention. She worked as the Network's Research intern her senior year and joined us as our first Research & Evaluation Specialist. Shawna is interested in addressing issues of social inequity in the community and has recently developed an interest in addressing disparities in the after-school field.
Her internship project this semester helped inform our CLASP "Moving Towards Mastery" Cohort by examining the most prominent problems of practice in the afterschool field. She is excited to get involved with the out-of-school time partners to address solutions and address issues practitioners face in programming. Her hope is to gain fundamental experiences and skills that will help her explore her passion further in doctoral studies in the future.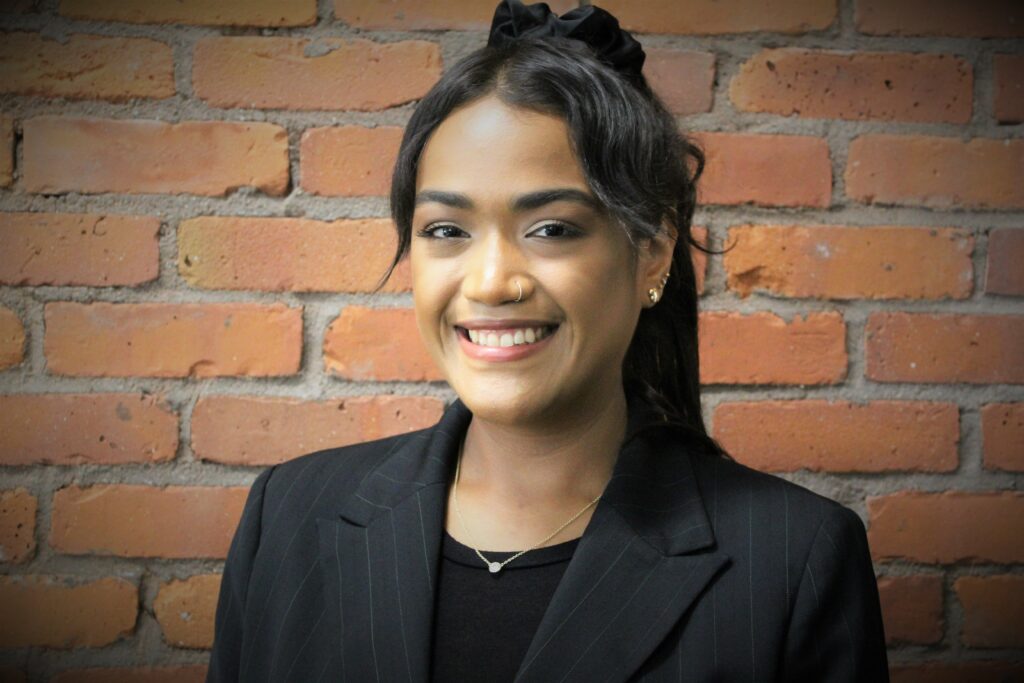 Aridyan joined the Network in June 2020 after graduating from Central Connecticut State University in the Spring. She graduated with a Communications major with a minor in Media Studies. Before working with the Network, she was a Communications Intern at Sodexo where she helped create content for CCSU's dining hall services. She was responsible for creating new food events that would appeal to students, creating social media content and collecting consumer feedback by distributing surveys. 
Her work at the Network includes managing the social media accounts, creating content, tracking social media numbers and creating strategies to engage followers.
Deb Battit, Community Foundation of Eastern Connecticut
Viviana Conner, New Haven PS
Wendy Gerbier, Norwalk Housing Authority
Kim Hein, Tauck Family Foundation 
Steve Markoja, Meriden YMCA
Reyanne Neal, Stamford JCC
Adam Olson, Parent and Coach
Meaghan Penrod, EASTCONN
Elwyn Brewster Quirk, Esq., Law Office of EB Quirk
If you are interested in becoming a member of the Board of Director of the Connecticut After School Network, please review the following information sheets and Board responsibilities.