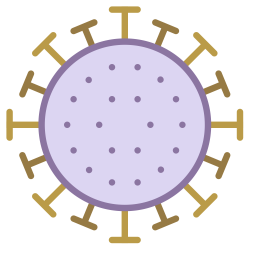 Last update 10/16/2020
We're collecting information from partners across the country and posting links here on our website. The latest information is at the top. If a link is not yet live that means it is in process and will be posted soon.
***NEW*** OEC Memo 29: Group Size and Mask Requirements (10/9)
The OEC is issuing this updated version of Memo 29, Group Size and Mask Requirements as part of a system of protections against COVID-19.  This memo updates the allowable group size in one space to up to 18 children provided a minimum of fifty square feet of total indoor usable program space is available for each child in the group.  The expanded allowance for up to 18 children is effective October 12, 2020. Prior OEC approval to serve the additional 2 children is not required.
Please note: A group size of eight (8) children is still required for infants and toddlers in a licensed child care center or group child care home. The capacity of a licensed family child care home is not modified by this change.
---
State of Connecticut
Forms, Guidance, & Resources
Office of Early Childhood
Department of Education
Governor's Remarks
Resources
---
Summer Planning
Tools, Guidance, & Resources
---
Program Administration
CDC Guidance
Forms
Reopening
Resources
Videos
---
Connecticut After School Network
Helpful Blogs
This information has been a collaborative effort by programs and experts working in the school-age child care field, and as such represents best practices as they are currently identified. We are not health care experts, so it is essential that every child care program use their own judgement in implementing this advice and also consult with the health department in their city or region about proper procedures.