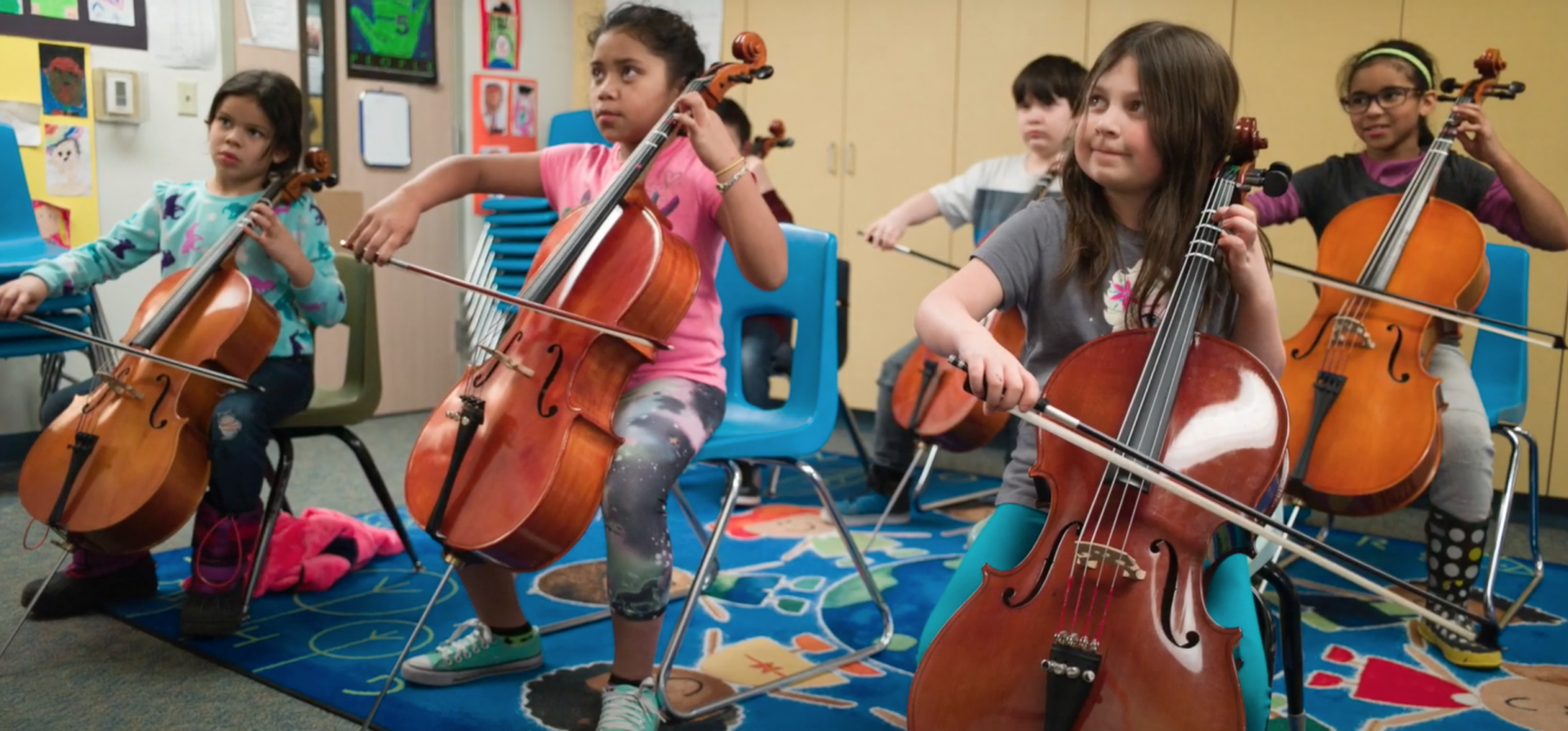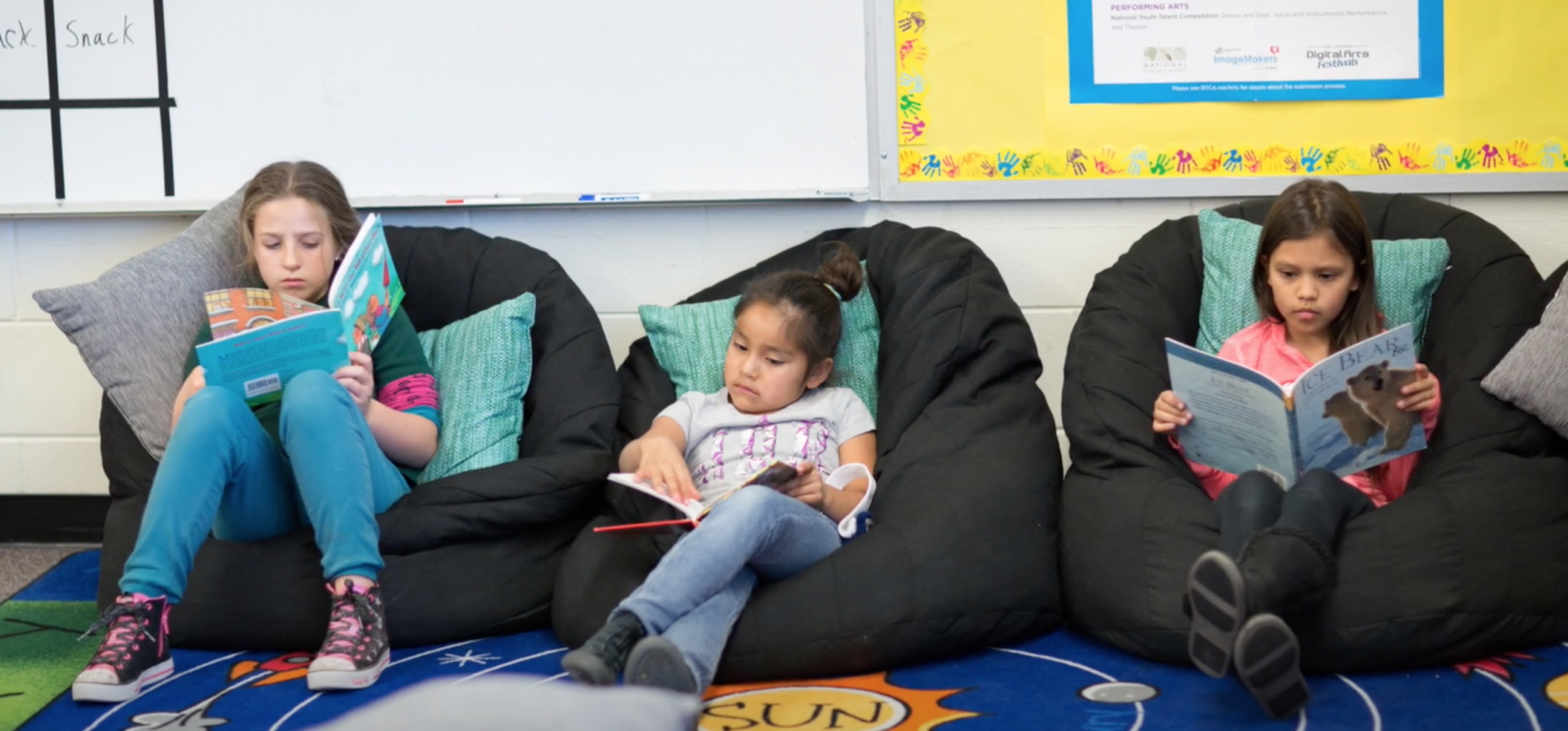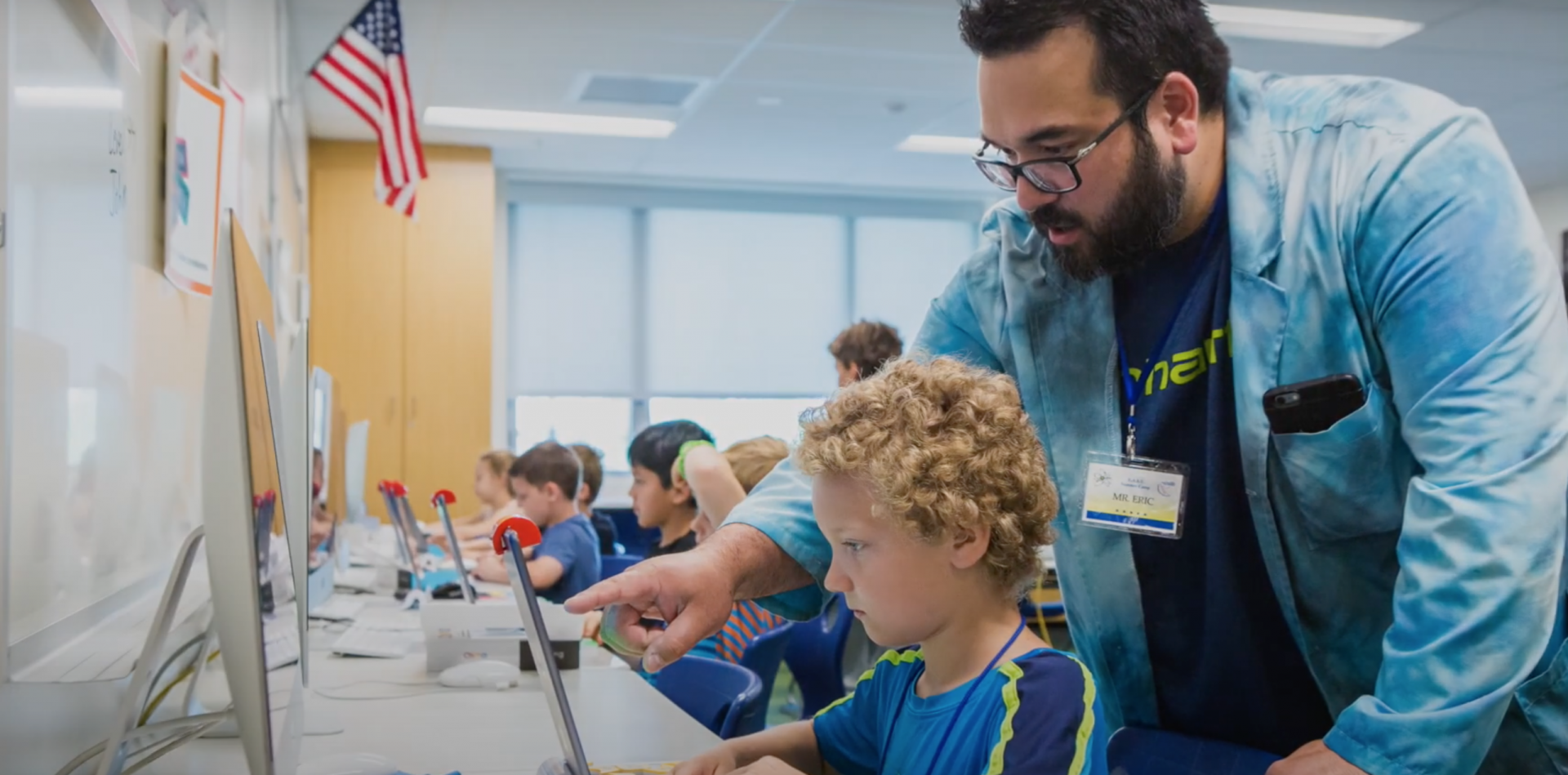 Support Student Success
Connecticut After School Network

Supporting Student Success

Help Working Families
Connecticut After School Network

Keep Our Kids Safe
Connecticut After School Network

Welcome to Connecticut After School Network!
At the Network, we strive to work towards every Connecticut child and youth to have the opportunity to participate in high quality, affordable after school programs
Check out our latest events and blogs for the most up-to-date information!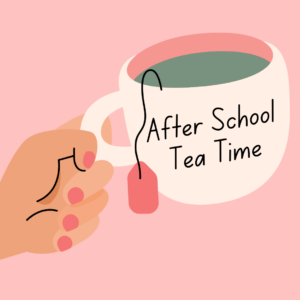 Welcome back to After School Tea Time! Keep those questions coming because you never know...
Testimonial #1
"CLASP is a unique experience and one I have never had with a grantor before. In addition to funding support, clasp allows for program directors to discuss what's working, what's not and share ideas with one another while receiving research-based solutions. This helps to enhance the afterschool experience for staff, students and families as a whole." — Wendy Gerbier
Testimonial #2
"I attended Clasp for the first time this year and I cannot tell you how glad I am for the experience! The class was informative, and I had a chance to experience working with fellow after-school educators who understand the groundwork and programmatic challenges of the work. Dr. Ken Athonthy's energy, commitment, vision, and information made the workshops incredible!" — Tiana Brown