Originally founded in 1989 and incorporated in 1990 under the name Connecticut School Age Care Alliance (CSACA), the Connecticut After School Network is a nonprofit 501(c) organization. In July 2004, Connecticut's after school professional organization was accepted as the intermediary organization to establish the Connecticut After School Network.
To promote young people's safety, healthy development and learning outside the traditional classroom
Every Connecticut child and youth will have the opportunity to participate in high quality, affordable after school programs
CT After School Network is...
1. Advocating for more state and federal investments
2. Building a statewide system to enhance program quality
3. Connecting leaders and innovators in Conneticut and across the nation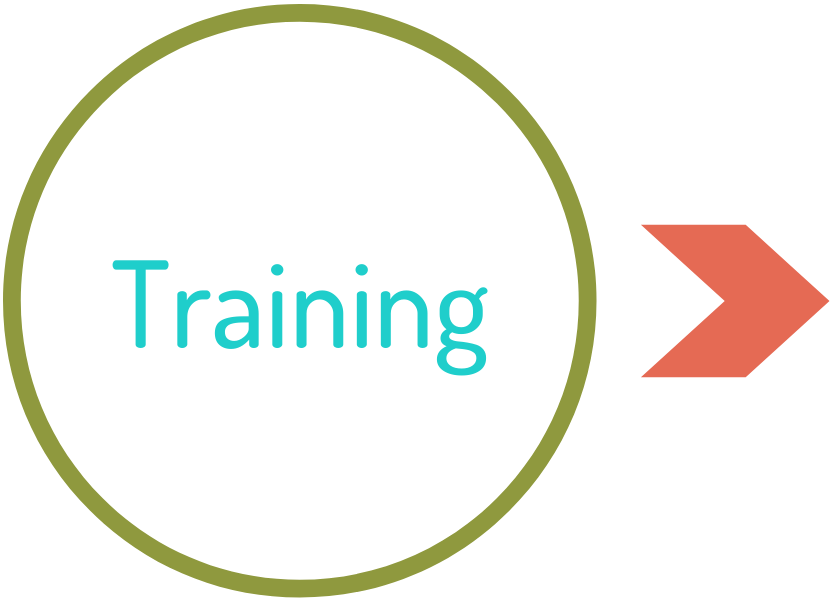 The network provides professional development for those who work in the after school and summer programs in Connecticut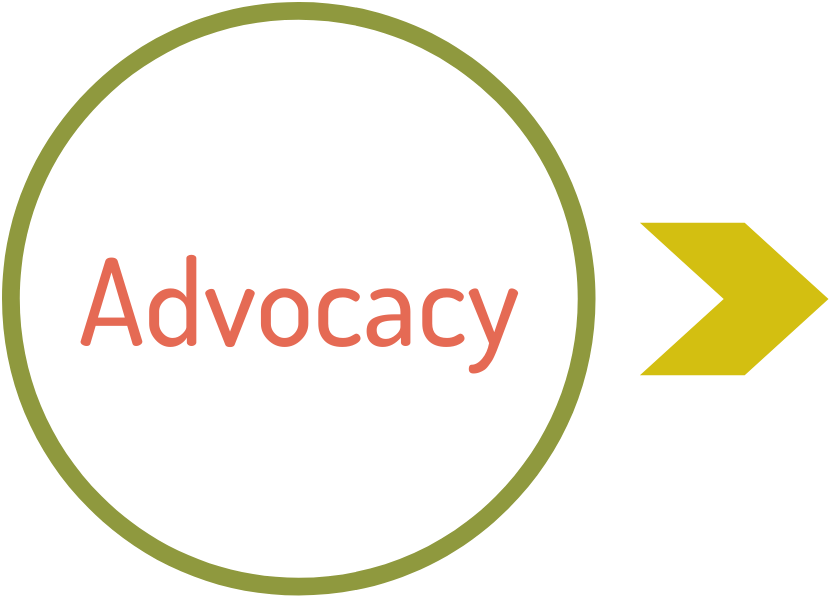 With our Advocacy Task Force, we are the voice of the after school movement in our state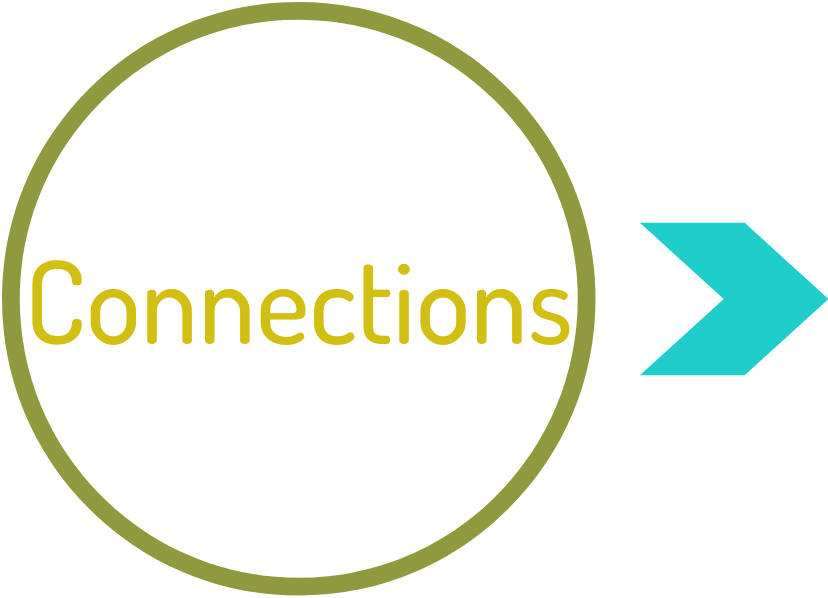 We are affiliated with the National Statewide Afterschool Networks and the National AfterSchool Association