The first ever mural contest for after school programs was held earlier this year and we are pleased to announce the following winners:
K – 2nd: Tender Care Learning Center, Avon
"Reach for the Stars"
3rd – 5th: Co-Winners
Every Kid Counts After School Program, New Britain
"After School Makes You Grow"
Manchester Early Learning Center at Highland Park
"Building Futures One Block at a Time"
6th – 8th: Sisters in Science, New Britain Youth Museum
"Exploring More Together"
It was very difficult to choose as we received more than 50 large pieces of art which were displayed at the Legislative Office Building in the Capitol corridor between February 15 and 28th. Watch the video below to virtually visit the display and see all of the terrific murals!
/wp-content/uploads/PDFs/2018ArtContestDisplayAtLOB.mp4
Thanks to the many afterschool programs that participated this year:
Farmington EXCL
Manchester Early Learning Center
Sisters in Science of the New Britain Youth Museum
STRIVE
Every Kid Counts After School Program
Tender Care Learning Center
ERfC
Branford FRC After School Program
Hamden Youth Services After School Program
Glastonbury YMCA
Plainville Early Learning Center
North Branford FRC After School Program
International Magnet School for Global Citizenship Aftercare
Wakeman Boys and Girls Club
CREC Reggio After Care
Windsor Discovery Center and Montessori School
EdAdvance School Age Program
Community Arts Connection
West Haven Community House Association, Inc
Treehouse After School
You're all winners in our book! Thanks for making this year's art contest such a success!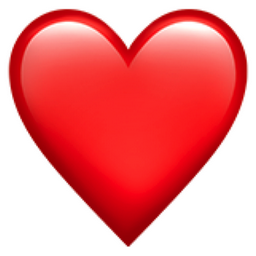 from the team at the Connecticut After School Network