We are introducing our newest resource –
The Network Afterschool Helpline!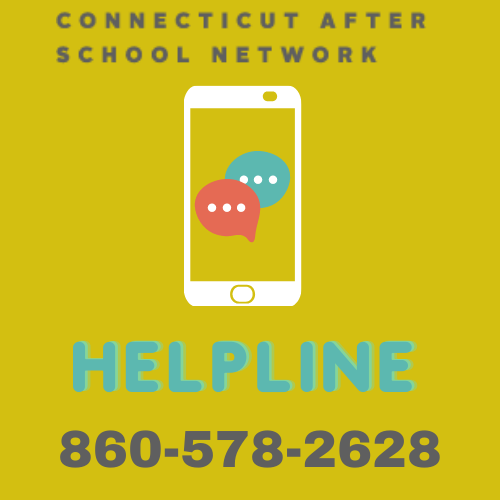 The helpline is a phone service that gives after school staff the opportunity to speak with professionals, acquire information and ask questions about all things after school related.
Need information about COVID cleaning?
Looking for tips on how to improve your after school program?
Want to talk about student behavior strategies?
Give the Network's Helpline a call! 860-578-2628
Leave a message if we don't pick up and we'll get back to you within 24 hours.