Did you know that the week of December 7th is Computer Science Week?
That is great news to me and I was very happy to find out! I love Computer Science. Four years ago there was a big push in STEM; I wrote a blog about a website called code.org that I had engaged in. It was amazing and fun, even for an adult.
Norman Sondheimer from the Computer Science Teachers Association sent us a request to post information on the "Hour of Coding" (https://hourofcode.com/us/learn). I realized that he was talking about the same website I blogged about 4 years ago. I went to check the website out. WOW, it was even better than before. So many more games to try and divided into age groups.
Children need STEM and this country needs people who understand STEM. Children love coding. When my grandson was 4 he was coding in a game called Crocro's Adventure. I could immediately see that it was fun and educational trying to figure out how to get a large lizard onto the next little island by selecting the proper blocks to cover the water and make a path. It was colorful and easy to figure out (for me not him). It also involves donuts and cupcakes!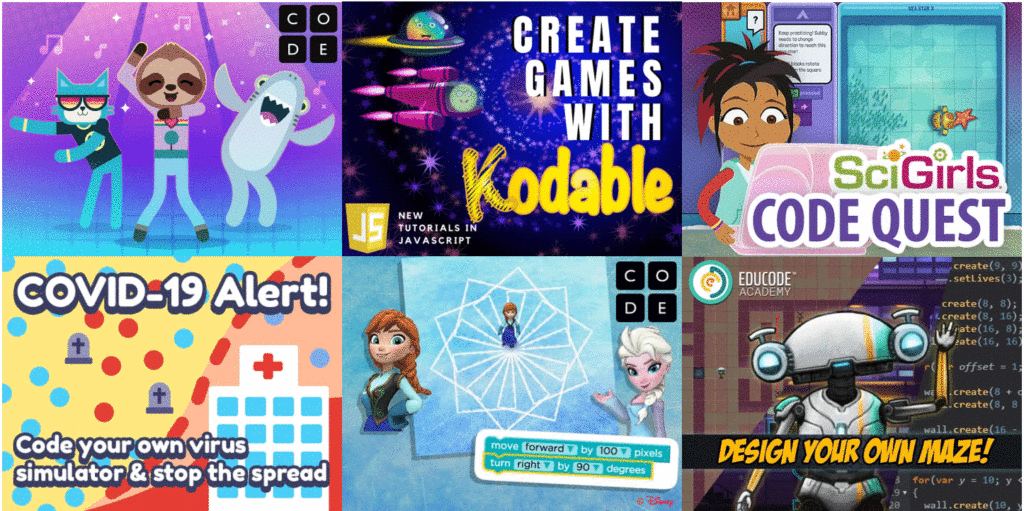 Many organizations (Google, MSN, Yahoo!, Disney, Apple, etc) have worked together to provide funding and there is a long list of schools in Connecticut that are hosting events. If your school is not hosting one check out the website (code.org) to join. Either way, you don't need to join to be involved; you can play from home or in your after school program. The website is open and the games are free. It's very easy to get your students involved in the activities. I'm sure they already love their technology and games; let them have fun and don't tell them they are learning!