Welcome to our new blog Feel Good Friday! Aa an expansion to our Happy posts, we wanted to share more than what we are feeling happy for. Many things can contribute to happiness. Happiness in itself is a state of contentment; it is more long-lived than joy or pleasure. On the other hand, happiness can increase joy or pleasure.
Gratitude, friends, easing up on yourself, doing what you love, laughing, challenges, and kindness seemed to always come out in front when we want to cultivate happiness. We hope sharing our Feel Good Friday posts with our community can in some way spark some positivity, creativity, self-care and more moments in your life and also get to know the staff at the Network. Look for us every Friday!
---
Shawna: I'm feeling extra positive this week because I got some good news from the orthodontist. I started my teeth improvement journey last August and at first was very nervous about being an adult orthodontia patient, having elastics on both sides and these new weird aligners in my mouth. But I'm happy to say that when I visited the orthodontist on Monday, they said I only have to wear one elastic on one side of my mouth AND I'm more than halfway through my first set of aligners!
Michelle: Recently my house has been really focused on birds – not only feeding the birds and squirrels in the morning, but also playing a new board game called Wingspan. We've always played games of various sorts, but this may be the first one that all of us enjoy equally. And did I mention how pretty it is?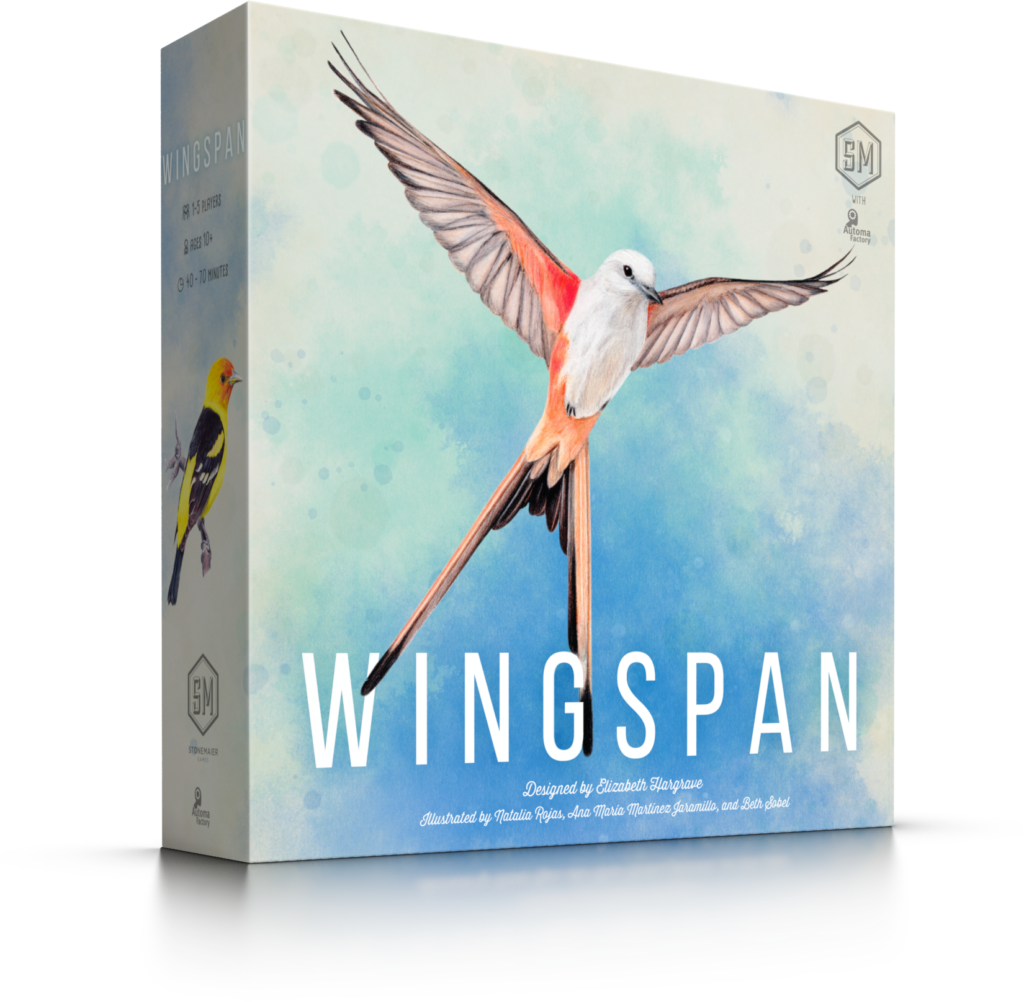 Marla: Lately my focus has shifted to connecting more with my roots and ancestry. I am waiting on my DNA kit to arrive, but I already dove into the world of Ancestry.com to build my family tree. I already have over 250+ people including my great great grandparents from my maternal side. The documents available date back to the 1900's! For someone who LOVES history these documents are amazing. It's also been great way to connect to family to get information from them personally to add to the database. The stories are crazy AND not surprising…If you get a chance to do the same, I highly recommend it. Here is a look into how my tree looks, it's so big that it doesn't fit into just one picture LOL.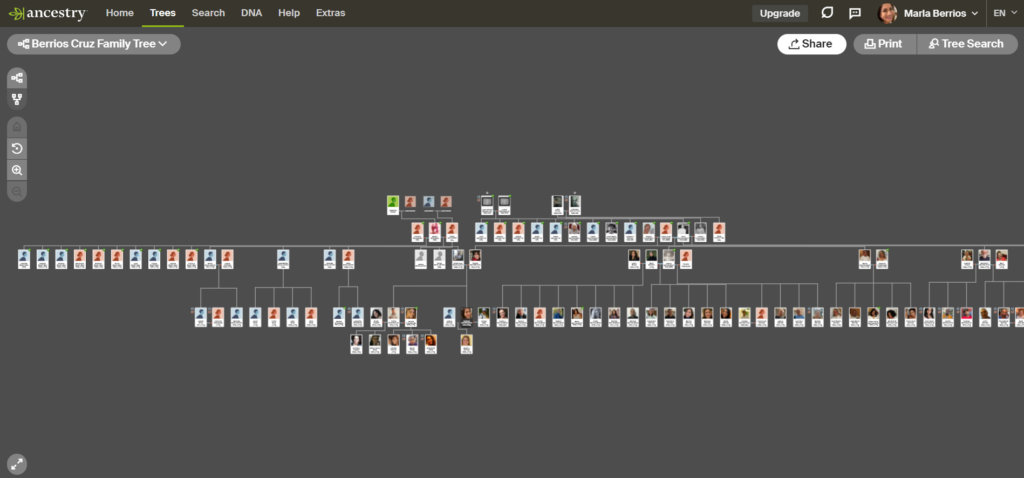 Aridyan: I bought a new eyeshadow palette for a great deal, and I've been loving it! These orange tones are making me look forward to warmer weather!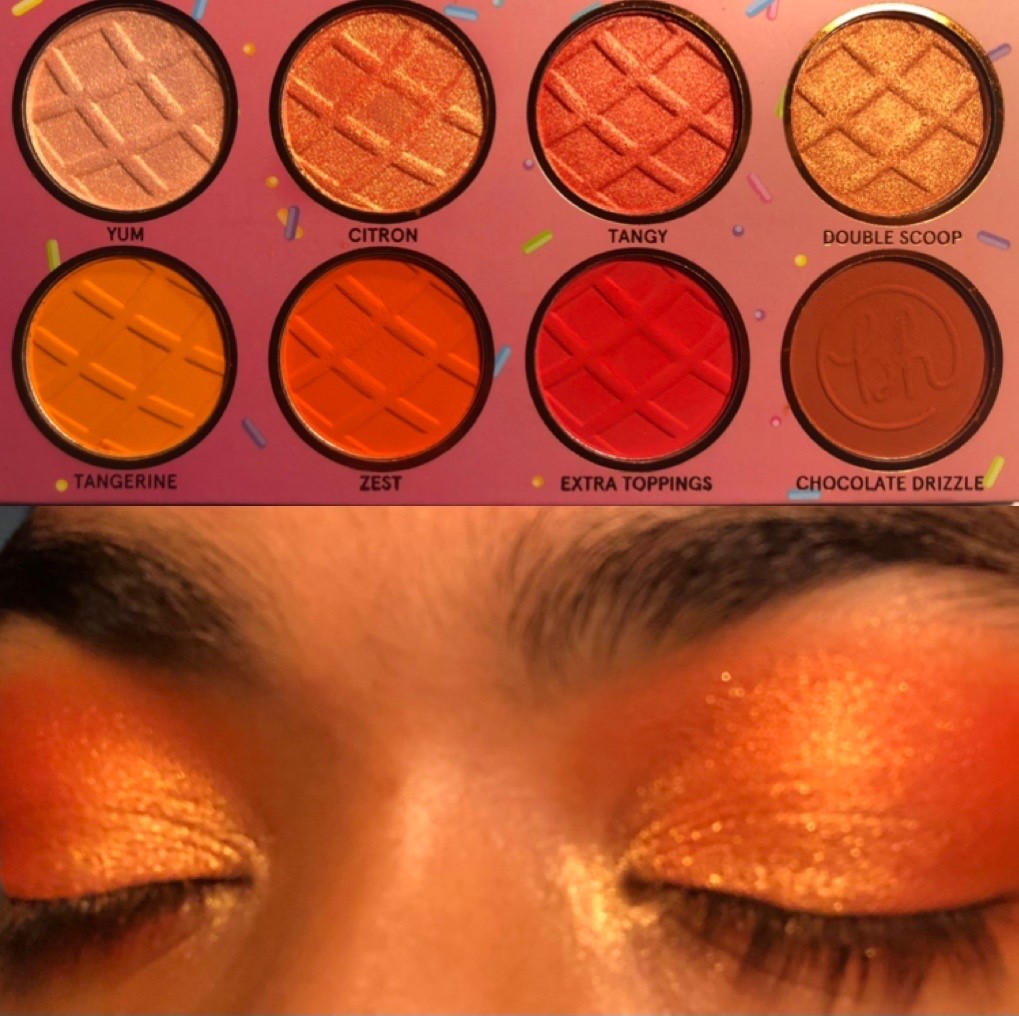 Monica: The morning after the January snowstorm, I went for a walk and noticed this borrow in the snow heaped up against our foundation. I love the fresh snow because I can follow the tiny footsteps and see exactly where all the little creatures wander in our yard. We are not in a rural area, so it is mostly rabbits sometimes a coyote. This was definitely our rabbits. They must have burrowed into a spot that was a little warmer and a spot with something to munch on, a bit of my flower garden. I am always grateful to see what they are up to and I don't mind the munching, happy to have a living yard.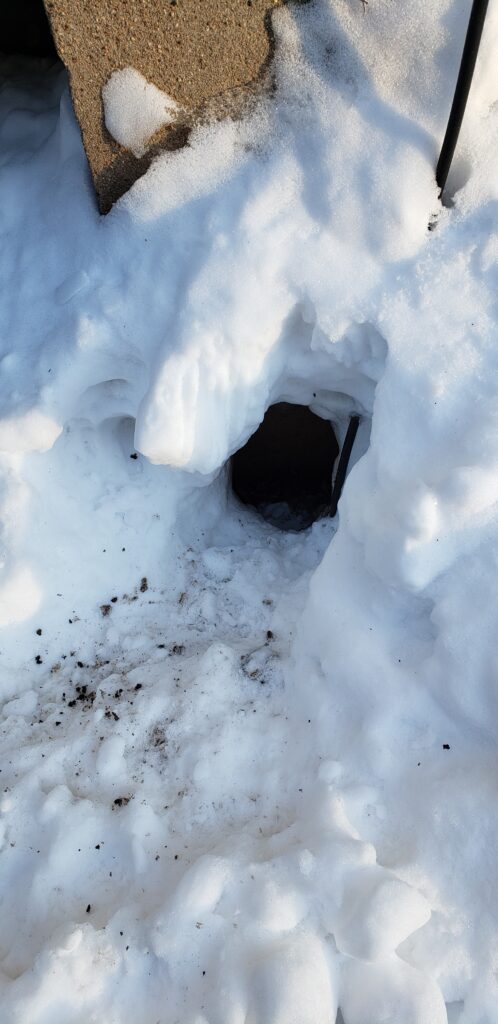 Ken: Thankful for Cardboard We all know the piles of Amazon boxes that hang out in closets or get stacked in the basement. Lucky for me, I save the boxes and use them for all sorts of things such as storage, firestarter, or working on the car in the driveway. A few weeks ago, my son tore his ACL skiing (first time out in 2 years). To say the least, getting around isn't that easy and with crutches the ice, snow, and mud are no help either. When the snow melts my backyard tends to have a lot of water/mud buildup on the way out to the driveway. After a few stints of muddy crutches, we talked, and the plan was hatched to build a mega-cardboard walkway. Since we built it the other day he has been back and forth with no slipping or sinking. The drawback to cardboard is that while it is tolerant of wetness a little, after sitting in days of what could be described as a castle moat, the deck is getting waterlogged, and we may start sinking again soon. I am grateful that I know more boxes will be on the way. The quandary is what size box will I be getting, and will it help rebuild our bridge while he recovers.
Barbara: This week what made me feel good was beginning to rewatch The Gilmore Girls. With all the heaviness in the world I needed a show that was both nostalgic, light, and entertaining. It has made me laugh and cry at times, but mostly has made me feel good!!