We hope you liked last week's launch of our Feel Good Friday blog! As an expansion to our Happy posts, we wanted to share more than what we are feeling happy for. Many things can contribute to happiness. Happiness in itself is a state of contentment; it is more long-lived than joy or pleasure. On the other hand, happiness can increase joy or pleasure.
We look forward to sharing our small blurbs and hope you do too. Comment or share what you think…would you like to be included? Send yours to Marla at mberrios@ctafterschoolnetwork.org and be featured next week!
---
Aridyan: We welcomed a new member to our family this week! Everyone, meet Elon! We are so excited to have a cat again after losing ours 3 years ago. We can't wait to be on this journey of raising and loving Elon!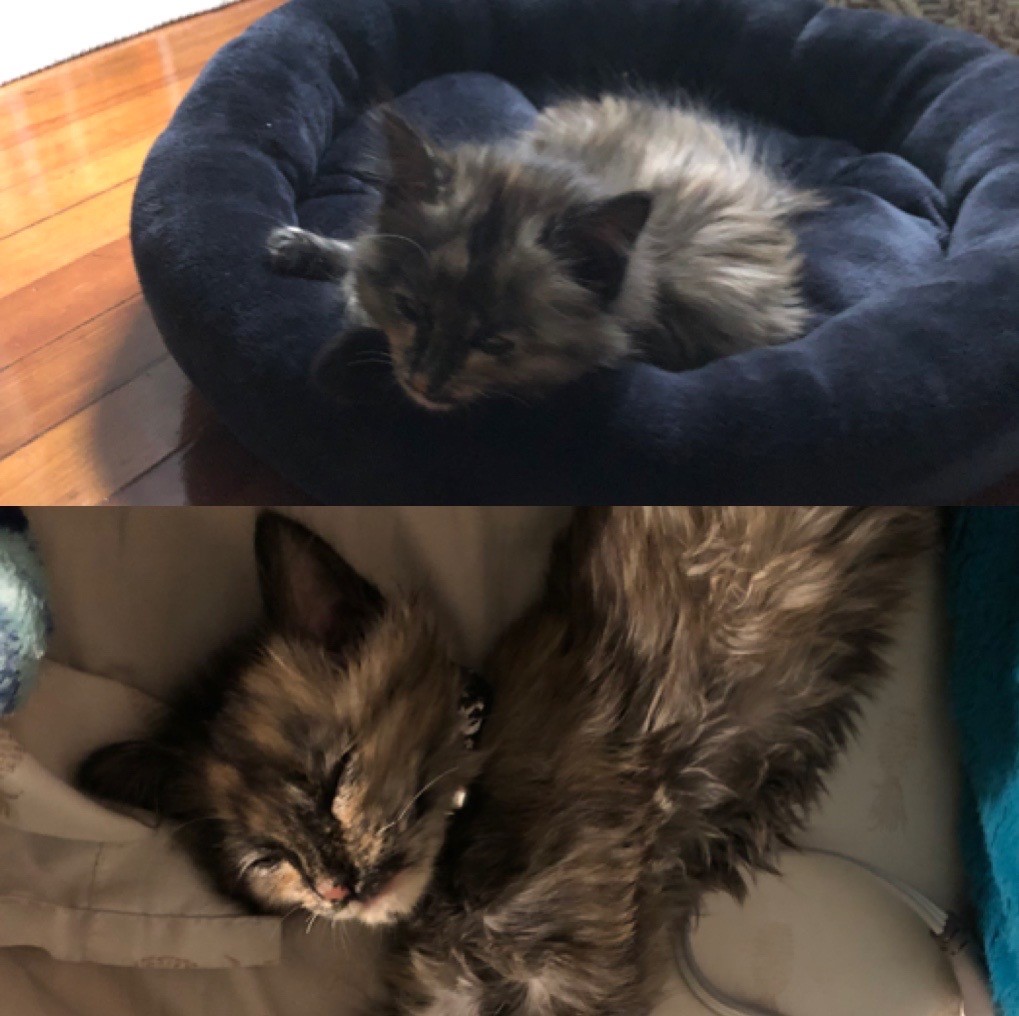 Marla: The house has a new college graduate. I'm a proud mom this week, actually this past month. My daughter Delen finished her last class during the winter session, but she officially received her diploma this week. She most likely will walk in May, but at this point I'm just happy she is done. Congratulations Class of 2022!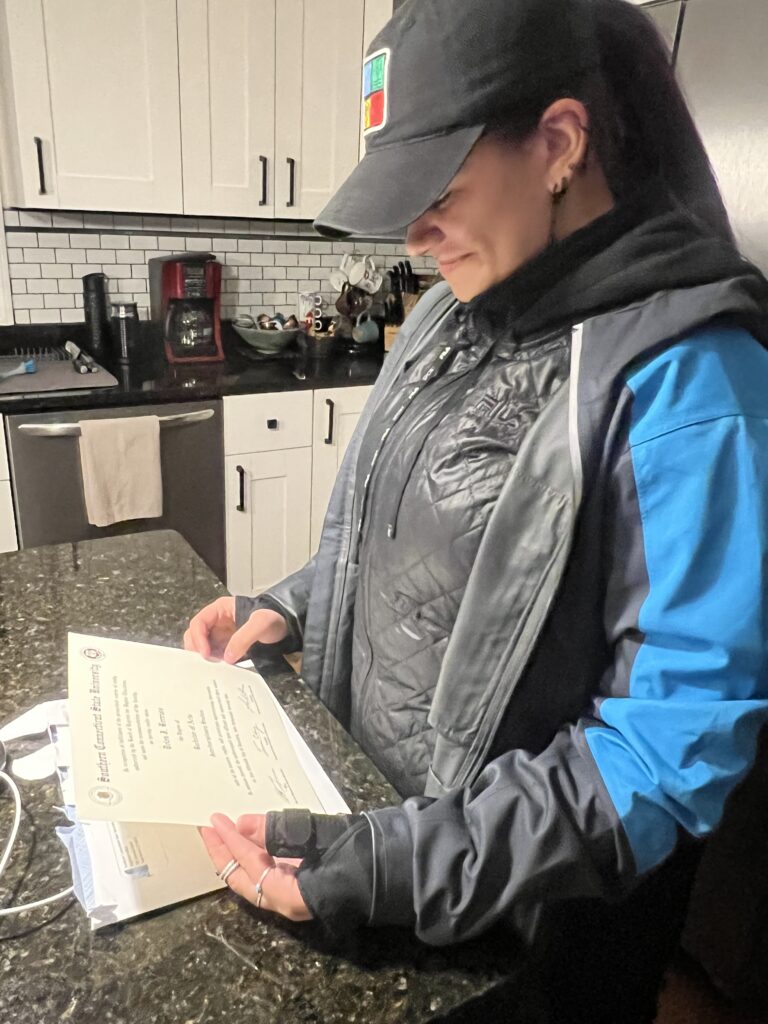 Michelle: This week I am grateful to long distance friends with whom I exchange cards regularly — nothing beats REAL MAIL! Here's a picture from this week.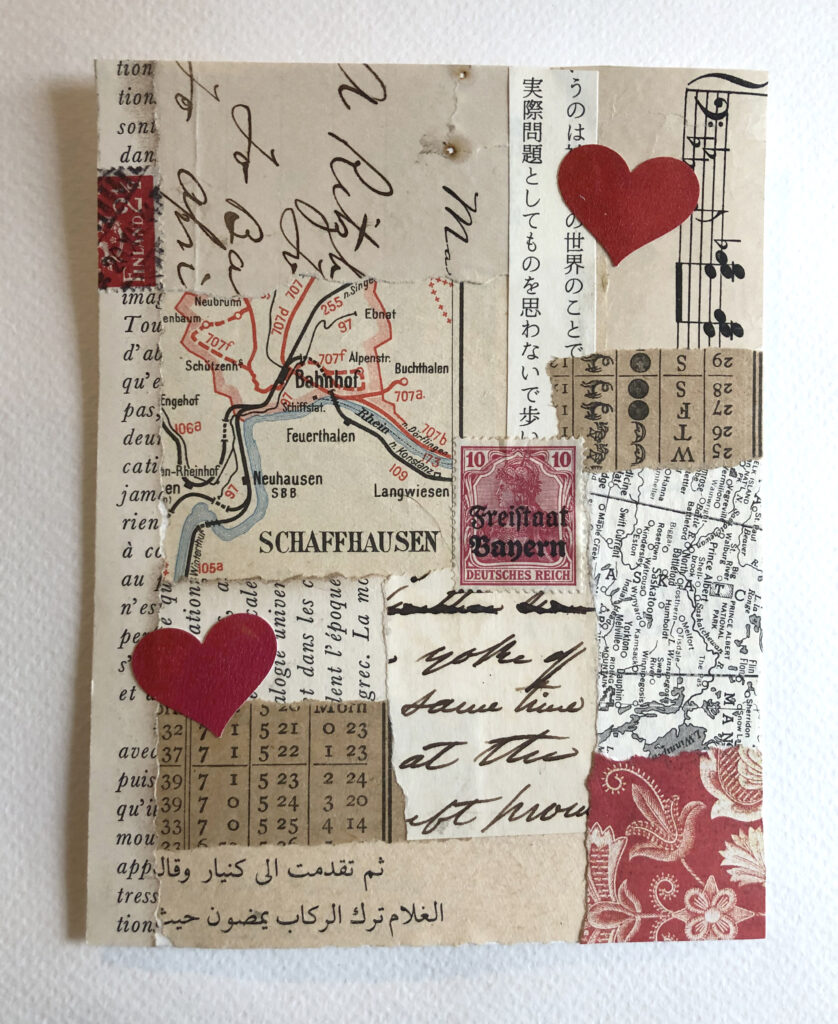 Shawna: I finished my second book of the year this week and added it to my tracker in the back of my planner. Both of these books were borrowed from Barb, and I'm onto a third called Driftless. Excited to see what it's like cause the first two were great recommendations! I enjoy making the books look as similar in my tracker as they do in real life. Hopefully by the end of the year the page will have grown.