Our Feel Good Friday blog gives us am inside to learning more about the Network staff! Here is what is making us feel good lately!
We look forward to sharing our small blurbs and hope you do too. Comment or share what you think…would you like to be included? Send your feel-good moment to Marla at mberrios@ctafterschoolnetwork.org and be featured next week!
---
Michelle: What made me happy this week is the arrival of some new art supplies I've never tried before—scribble sticks, which are like watercolor crayons. So excited to try them out!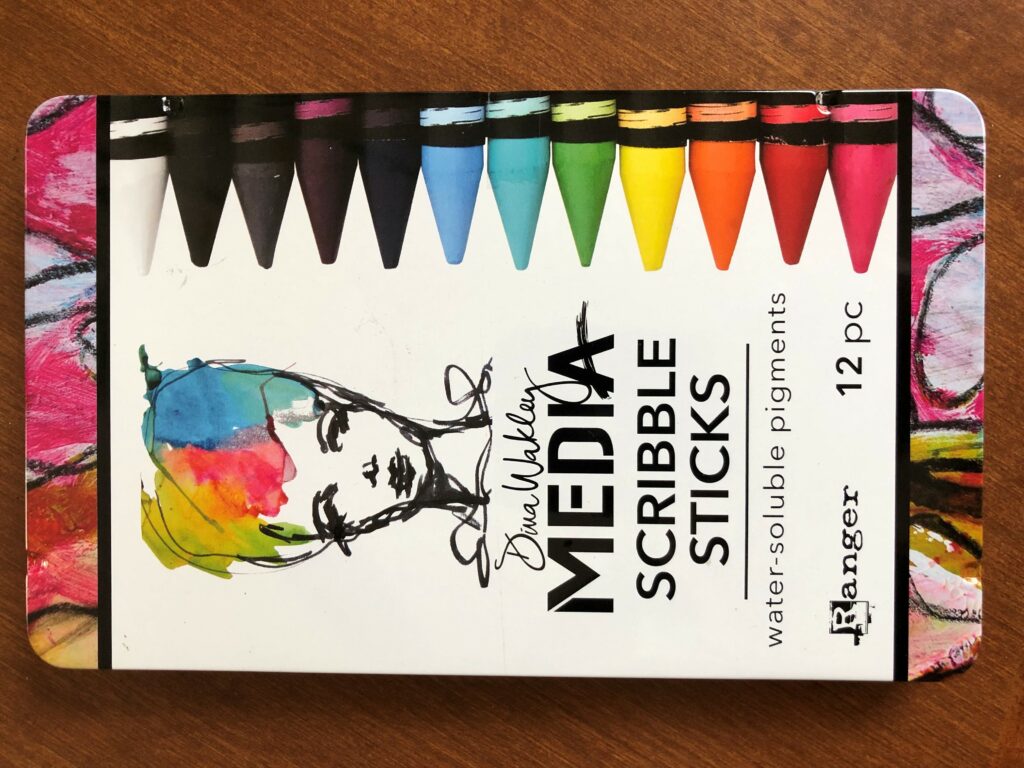 Marla: Golf season is finally here! I was so happy to finally get out and play this week. Tuesday's Spring like weather allowed for a great game in the late afternoon. It was perfect, not cold, sun was shining bright still as it set…AND I had a pretty good game too especially after 4 months. My goal for this course a 42, I scored a 48. 🙂
Monica: Sometimes things need to go wrong to remind you how good things are. This week I found one of my bunnies, Jasper, hiding in his hutch, refusing to eat or drink, refusing to move around. I have two rabbits and luckily, I have seen this before and know what to do. Rabbits die quickly of GI Statis if they do not eat or drink so you need to move work fast. I spent two days force feeding, getting him outside to run around, and tempting him with all his favorites. And finally he ate his regular food! I will still need to watch that he is fully recovered but I was overjoyed to see this.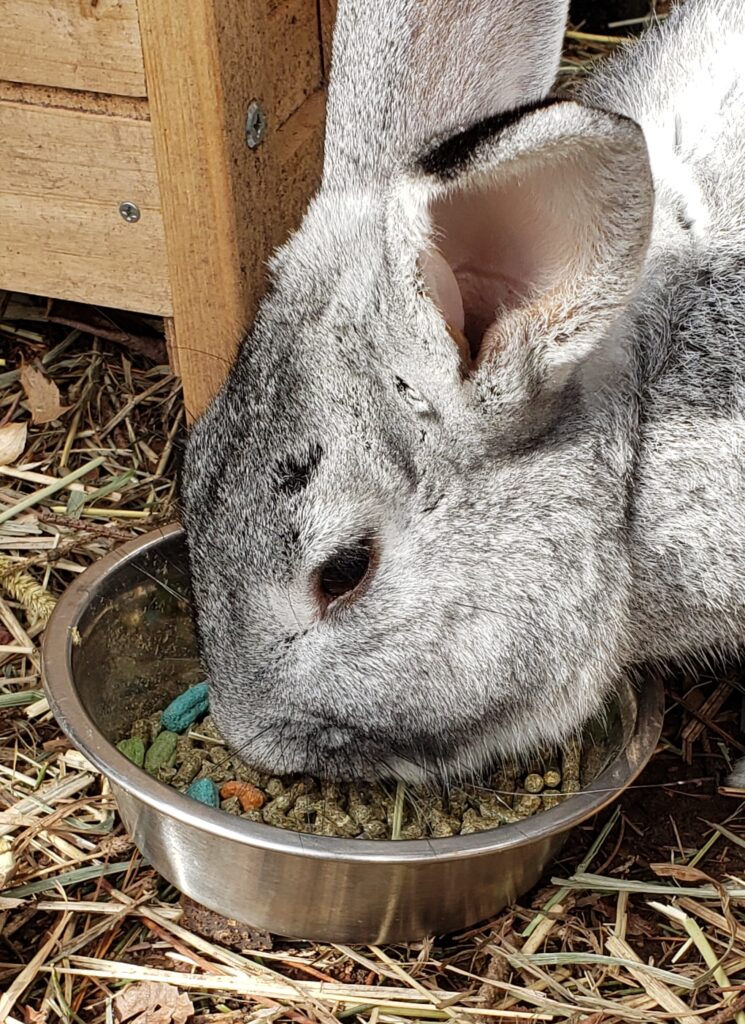 Barbara: This has been such a crazy busy week and today I received an unexpected package from my traveling brother Owen. Chocolate is just what the doctor ordered. I'll have to spend some more time on my bike, but it'll be worth it!!! Yum!!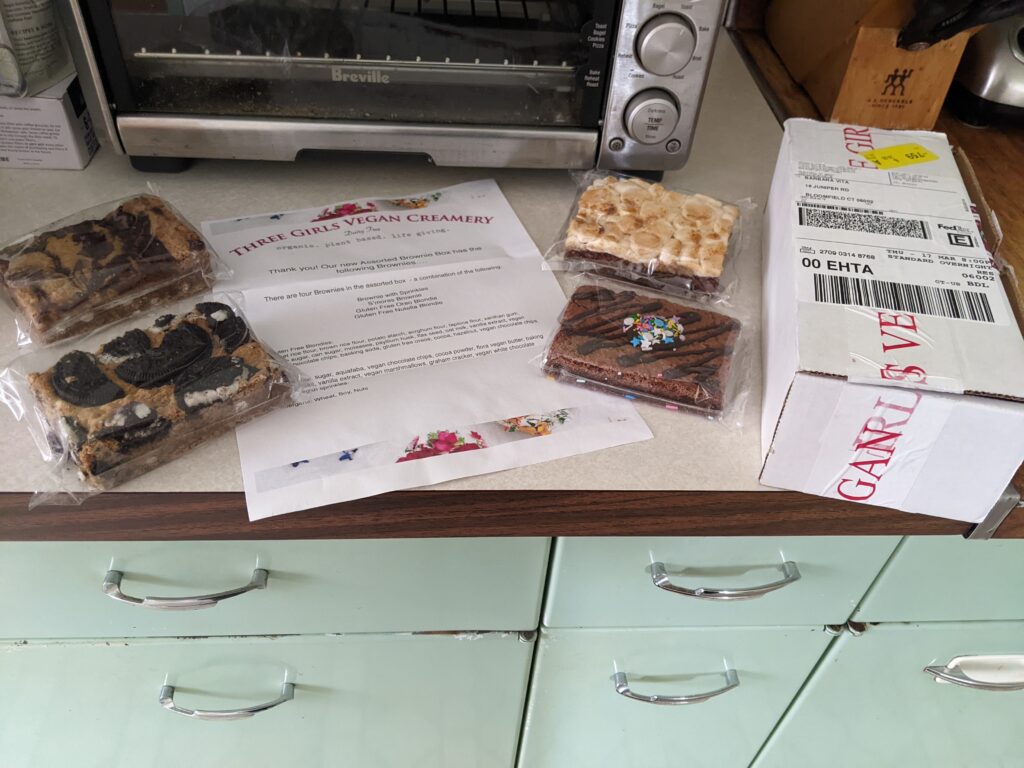 Shawna: Today is Balta's 6th birthday! (March 18th) We started celebrating earlier this week with a spa day and a haircut. Today we started with some morning snuggles and then played catch with two balls for about twenty minutes. Of course, we also had to have a mini birthday photo shoot! Happy Birthday to the best girl in the world!
Khadija: It's been a long winter, or at least at least if feels like it for so many reasons. But it really brought joy to my heart this week when my very wise cat came strutting into my office and reminded me that I COULD and MUST definitely, actually open the window because it was amazing outside.  Spring is definitely showing itself!  This is one of the many reasons the cat has his own furniture piece in my home office.