Our Feel Good Friday blog gives us an inside to learning more about the Network staff!  Here is what is making us feel good lately!
We look forward to sharing our small blurbs and hope you do too. Comment or share what you think…would you like to be included? Send your feel-good moment to Marla at mberrios@ctafterschoolnetwork.org and be featured next week!
---
Monica: My daughter dances with the Connecticut Ballet Theatre Company and this weekend they will be performing Aladdin at the Bushnell. I have been lucky to be able to help decorate the set and therefore get to be backstage during rehearsals. My favorite part of the ballet is watching the dancers rehearse in their crazy beautiful warmups, to see all their hard work, and the silliness as well. (My daughter has the striped leg warmers.)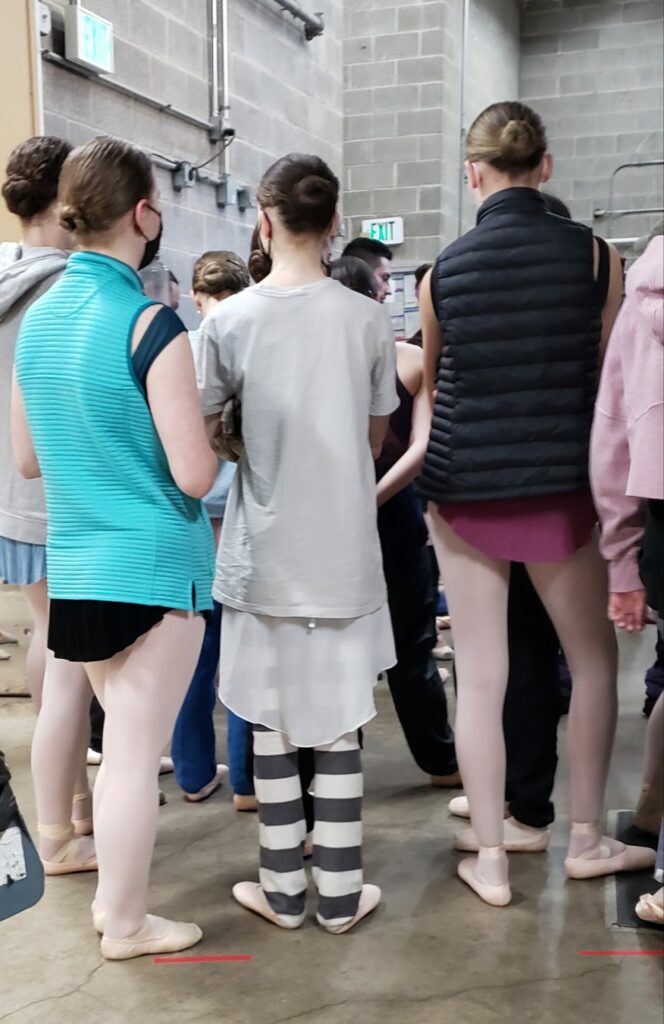 Barbara: This past week my Weeping Cherry bloomed, and it made me so happy!! Spring is officially here now. I love to stand underneath it and look up and hear the buzzing of the bees.