Our Feel Good Friday blog gives us an inside to learning more about the Network staff!  Here is what is making us feel good lately!
We look forward to sharing our small blurbs and hope you do too. Comment or share what you think…would you like to be included? Send your feel-good moment to Marla at mberrios@ctafterschoolnetwork.org and be featured next week!
---
Monica: I planted a magnolia tree two years ago. Last spring it had 20-25 flowers and I was so excited for this spring. But as the buds grew they changed, turned brown, and then never opened. All except this one pretty. The late spring frost had burned my flowers but I was so happy to see this one. Fingers crossed for next spring.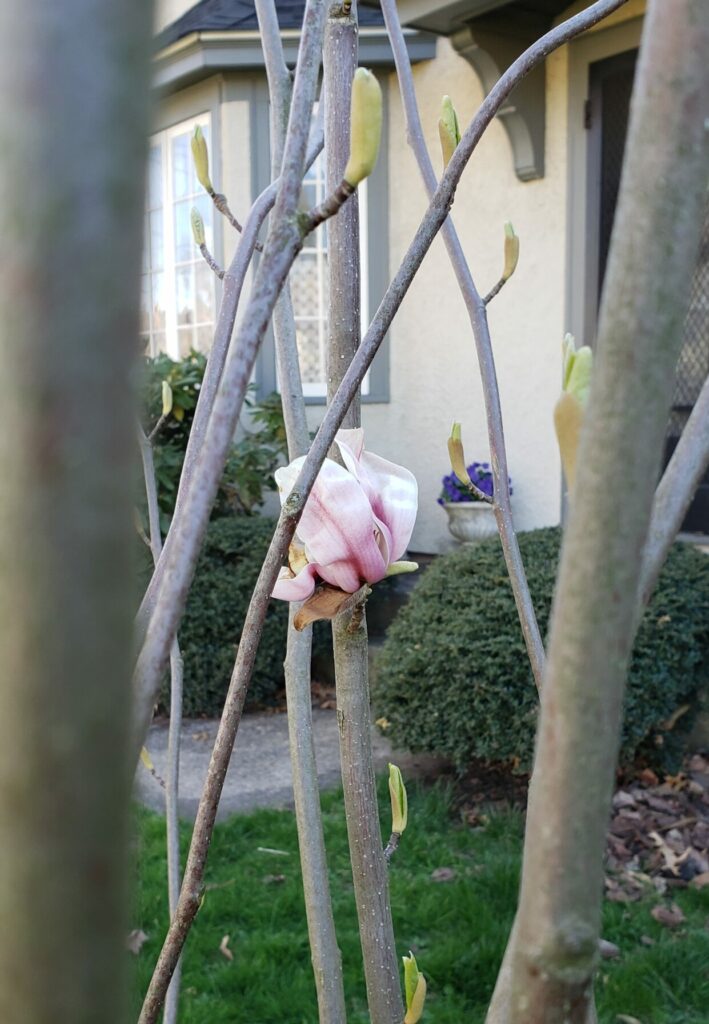 Marla: This past weekend the weather allowed us to be super active and out the house. We were able to golf on Friday afternoon, had a nice hike at the Saugatuck Trail in Redding on Saturday with beautiful views and time to dig for some gold. Yes, we were panning for gold on the river! It a was fun experience. Then Sunday we did some yard work which was not fun but a bit gratifying cleaning up and seeing progress after the winter. I super grateful the weather is allowing for more outdoor activites.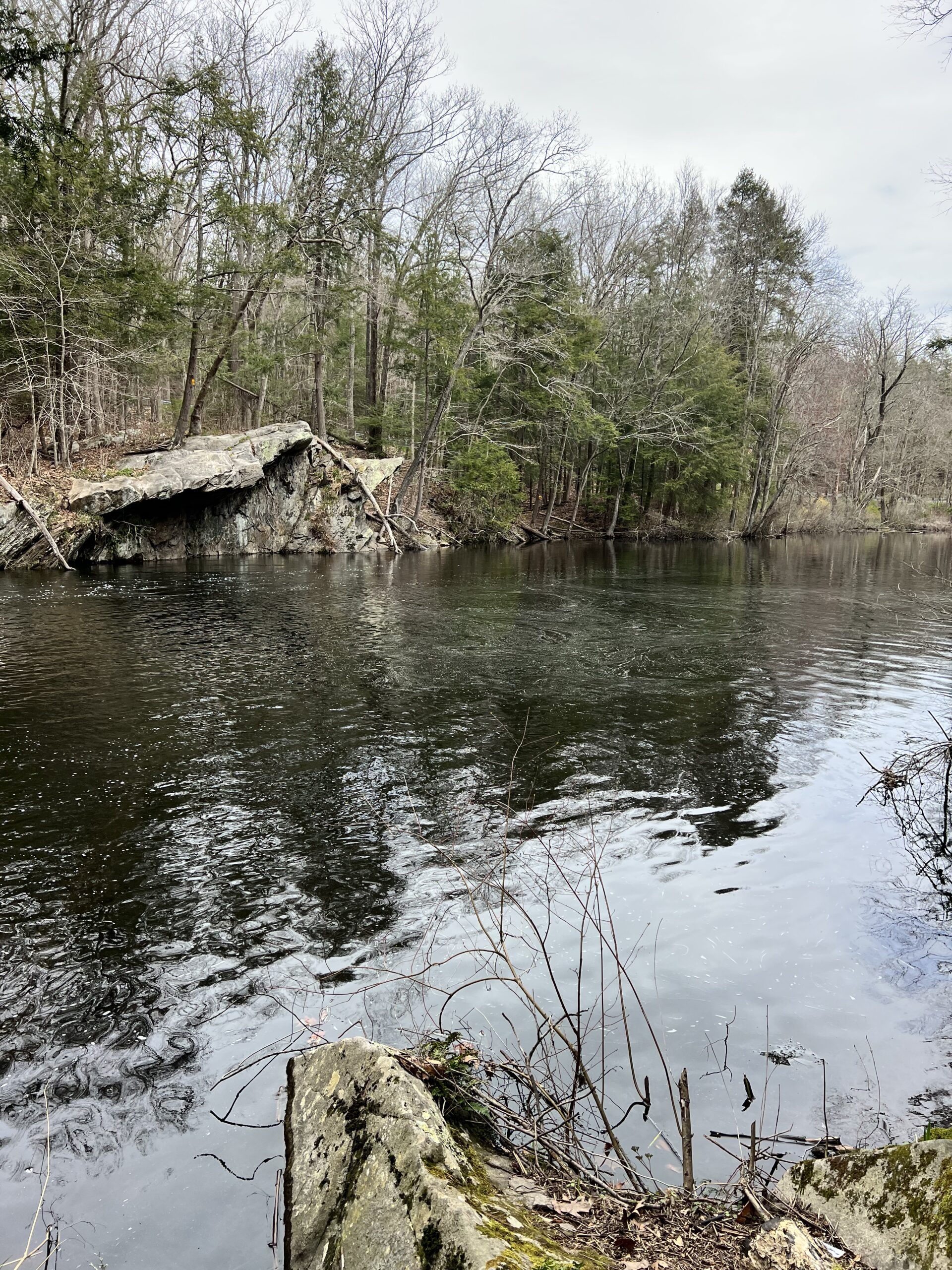 Ken: This weekend marks the end of a semester away for our daughter who has been in Washington, DC. After going to school nearby in New Jersey for a year, and then her second year being remote, this was a big jump back into the "college experience". It was one of those landmark moments as a parent that you have to let your child be an adult and figure it out on their own sometimes…be it groceries, paying bills, and most importantly budgeting. When she comes home, I know she will be changed, probably more independent than when she left. Cities can do that to people. The six-hour drive home might be filled with talking about her time in DC (though we talk often) or periods of comfortable silence…whatever the case, I am looking forward to having her home, even if it is only for a short time until she is off again.