Our Feel Good Friday blog gives us an inside to learning more about the Network staff!  Here is what is making us feel good lately!
We look forward to sharing our small blurbs and hope you do too. Comment or share what you think…would you like to be included? Send your feel-good moment to Marla at mberrios@ctafterschoolnetwork.org and be featured next week!
---
Monica: Back again with more backyard nature but it really makes me feel good. I have always had one wild bunny that hangs out in my yard but this week we have three! (Only caught two in this photo) And they are pretty brave. This week we also have all the flowering. So beautiful!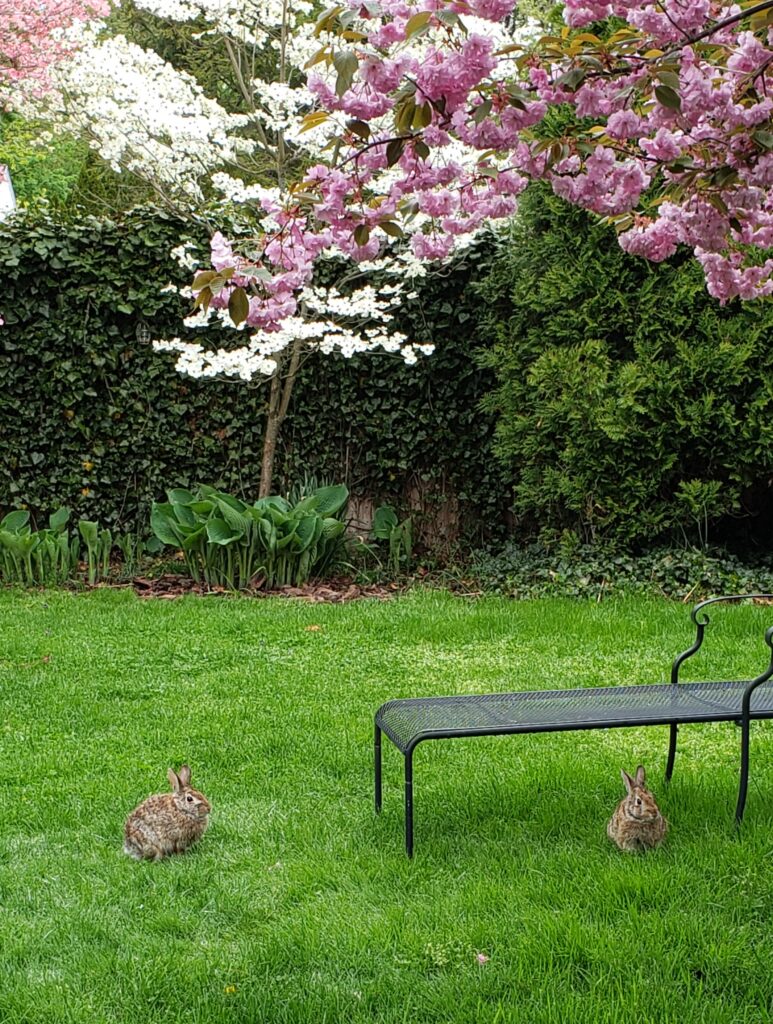 Marla: Another beautiful weekend spent outside. Being outdoors is definitely my happy place. Whether is at a beach, deep in the woods or at a marsh, it feels really good to connect with nature. We spent the weekend in Atlantic City and none inside the casinos. LOL We did a 6 mile walk up and down the boardwalk, 2 days of 18 hole golf at some great facilities and found a nature reserve with great views of AC.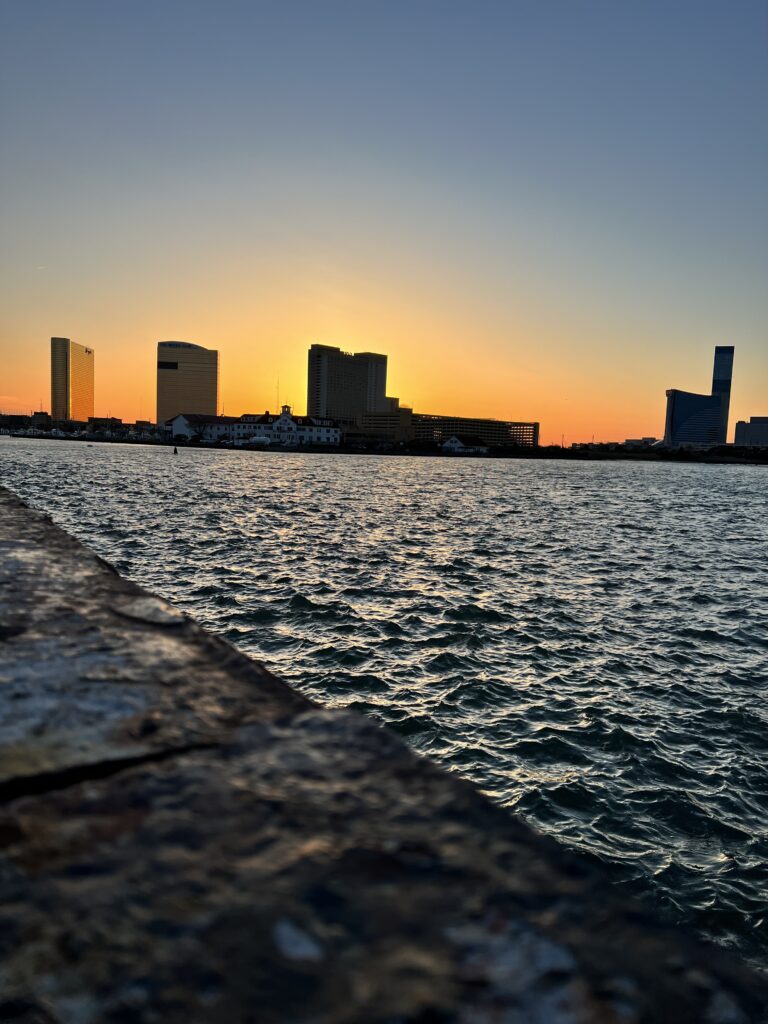 Shawna: We went to Barb's for a retreat one day last year and I saw this beautiful plant she had. I was chatting with Rose about it and she surprised me with my very own a few weeks later. The plant was hard to figure out at first, but I must have done something right because she's blooming for the first time this week (and ever)!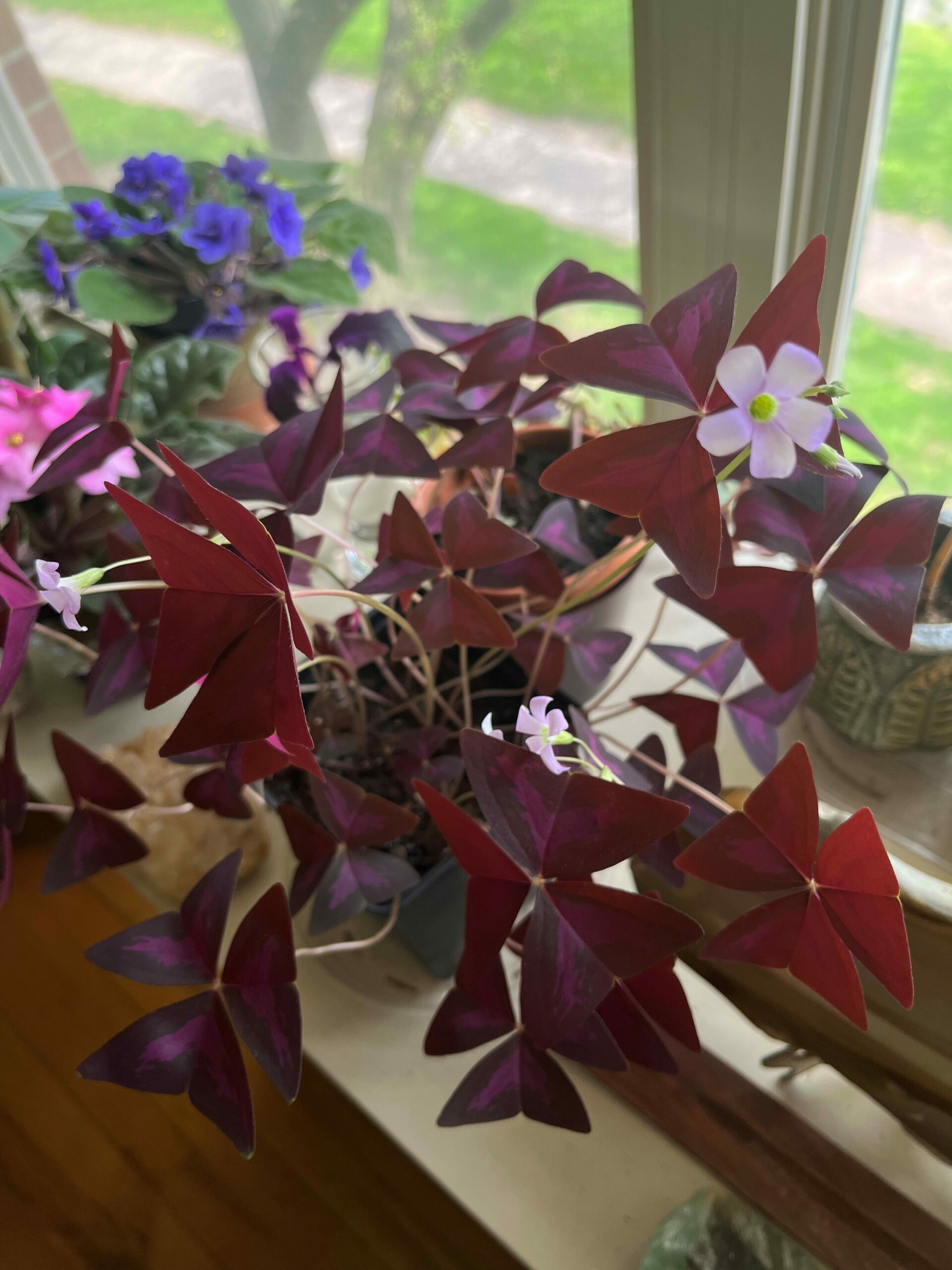 Aridyan: I am going to see the new Marvel movie, Doctor Strange in the Multiverse of Madness! I'm so excited to see this movie because I'm a huge Marvel and Doctor Strange fan!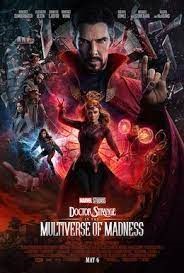 Barbara: This week I was able to help my good friends move into a summer beach house they just purchased. They rented a UHAUL and a bunch of us all got up bright and early with our empty cars and helped them bring furniture and household and beach items to the cottage. It was a lot of fun. It was a quick trip to Old Lyme, it was a beautiful day, and it was so GOOD to see all of our friends together in a very long time! The house is three blocks from the water, so you know we will all be hanging out there whenever we can for many seasons to come! It was definitely a feel-good kind of day because we all knew it was the start of something great! Friends, surf, sand, and a little house to settle in for the night– what could be better?