Our Feel Good Friday blog gives us an inside to learning more about the Network staff!  Here is what is making us feel good lately!
We look forward to sharing our small blurbs and hope you do too. Comment or share what you think…would you like to be included? Send your feel-good moment to Marla at mberrios@ctafterschoolnetwork.org and be featured next week!
---
Barbara: This week I had fun with lilacs. I feel very lucky that I have them in my yard. I picked and arranged the wonderful smelling lilacs and have enjoyed the scent all week. I shared a vase with my sister too. And she literally said the smell make me feel so good!!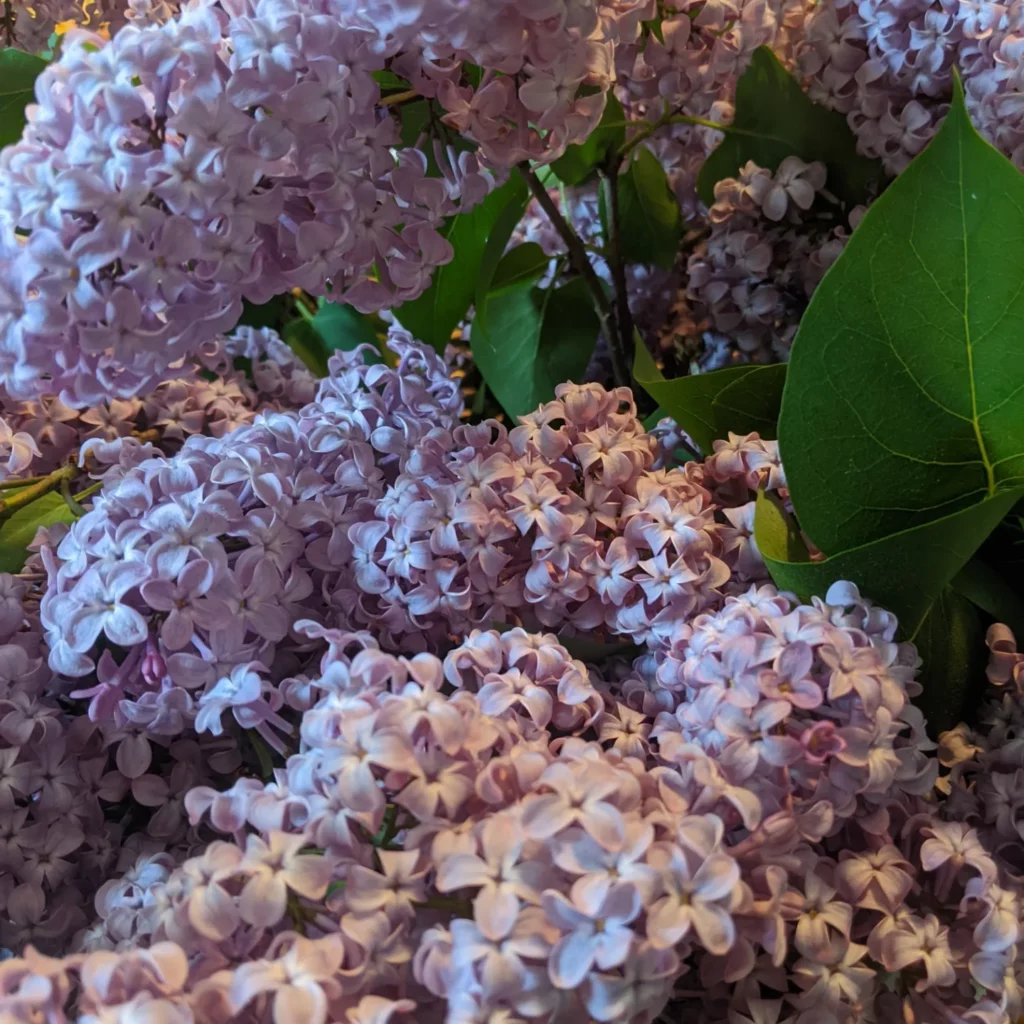 Marla: What a week this has been! Let me start by saying how grateful I am for Sunday's Full Blood Moon and the lunar eclipse. We had no clouds or rain; nothing but clear skies to see it. Second, I am getting ready to celebrate my daughter's college graduation today!!! I have a college grad…wow! I hope you enjoy the stages of the moon's eclipse below.