Our Feel Good Friday blog gives us an inside look and learning more about the Network staff! Here is what is making us feel good lately!
We look forward to sharing our small blurbs and hope you do too. Comment or share what you think…would you like to be included? Send your feel-good moment to Marla at mberrios@ctafterschoolnetwork.org and be featured next week!
---
Monica: We are looking forward to an exciting summer! So proud of my kids for all their hard work. In February, my daughter was accepted into Boston Ballet's Summer Intensive and will spend 5 weeks training and living in Boston. Two of my sons were accepted into the Greater Hartford Arts Council's Creative Youth Workforce program (formerly Neighborhood Studios). One will spend 6 weeks learning and working at Real Art Ways and the other at the Mark Twain House. And my oldest will be working at the CT Science Center this summer. Only my littlest will be home for Camp Mom.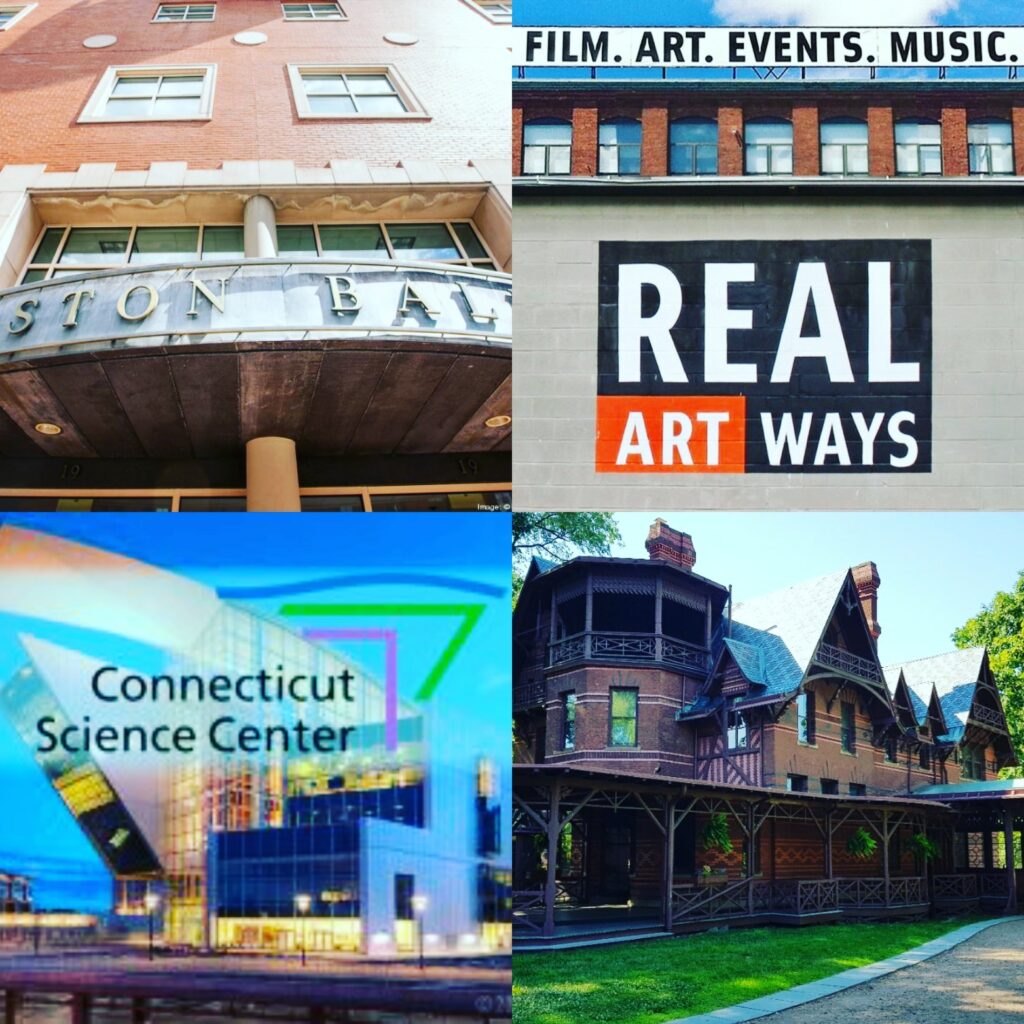 Shawna: My big Orchid I've had for at least 2 years finally bloomed for the first time! I bought it after all the flowers had fallen off, so I had no clue what color it was. Was very surprised to see this beautiful lime green/yellow flower. Excited to see the rest of the buds open. 🤗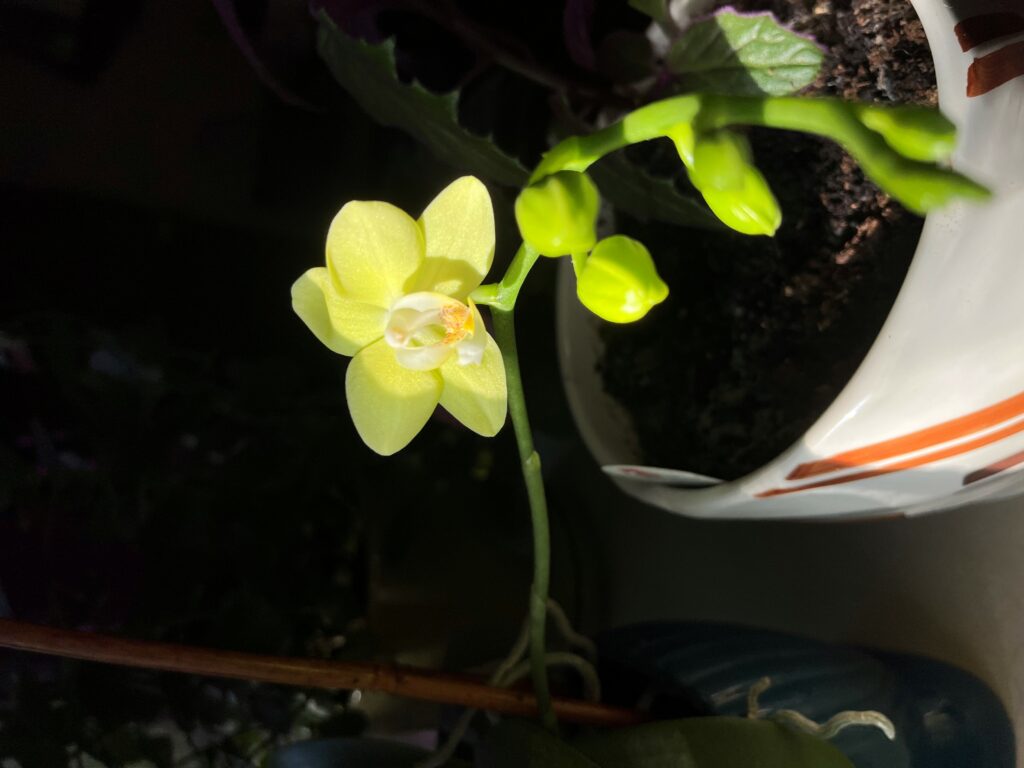 Barbara: I finally got some flowers planted this past weekend and I'm glad. I was going back and forth with planting vegetables or flowers, I'm glad I went with flowers. Ultimately the number of bees that are sustained through the flowers will do more for the environment than growing my own veggies–which would get eaten by deer most likely, makes me feel good!