Our Feel Good Friday blog gives us am inside to learning more about the Network staff! Here is what is making us feel good lately!
We look forward to sharing our small blurbs and hope you do too. Comment or share what you think…would you like to be included? Send your feel-good moment to Marla at mberrios@ctafterschoolnetwork.org and be featured next week!
---
Michelle: I feed the birds every morning but have taken to providing extra so that we can share with the squirrels too, which makes me super happy. I have both red and gray squirrels each morning, and the occasional chipmunk, as well as 6-8 blue jays, a pair of mourning doves, sparrows, titmice, juncos, a cardinal couple, and one common flicker which is a woodpecker with a red splotch on his head. The birds were too fast, but this squirrely posed for a photo.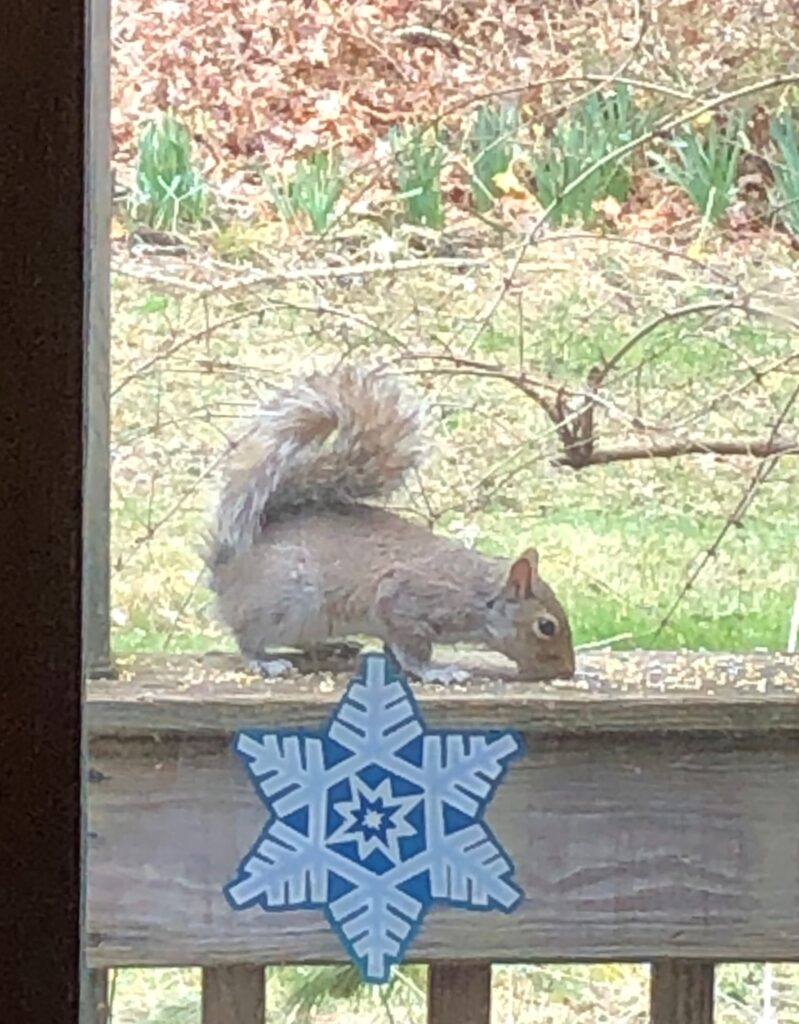 Shawna: This week there is lots to be thankful for! I got to go golfing with Marla on Sunday! It ended up being colder than we would have liked and of course we didn't get a picture, but there's always next time! Yesterday, I beat the monthly language learning challenge more than two weeks before the month has ended! And then today, it's going to be 80 degrees! (That's my ideal temperature 🤩)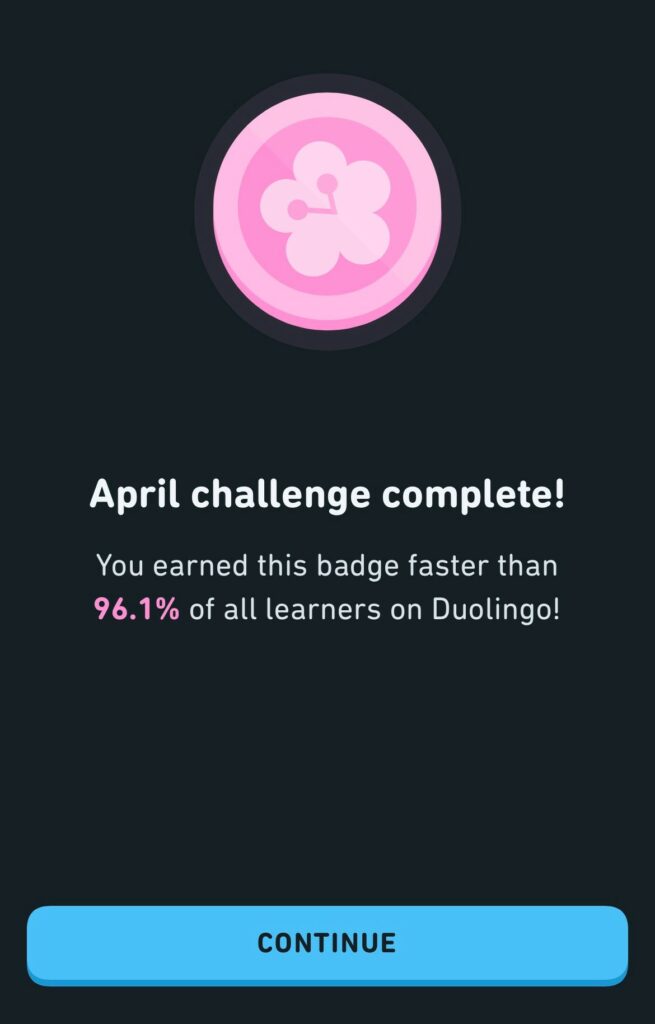 Marla: Like Shawna mentioned, we went golfing together! I can actually say we now have a couple to go golfing with. It was very chilly but the fun we had superseded the weather. This week starting with golf on Sunday was full of activities, I had a mom/daughter dinner with my mom, aunt and cousin. My little niece's first birthday party and a few other outings. I couldn't catch all of them with pictures but being present was far better than remembering to take my phone out to take a one.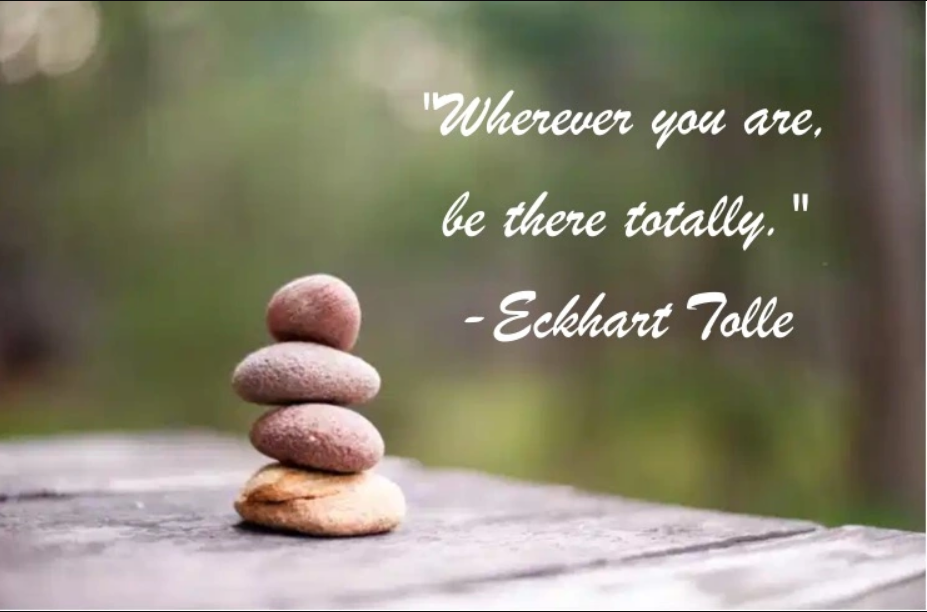 Barbara: This week I received an Easter Card that I wasn't expecting. It was very sweet, but what I thought was the best were all the stamps used to mail the card! I think you can tell a lot about a person and the stamps they buy, and then use until they are completely gone!