Our Feel Good Friday blog gives us an inside look and learning more about the Network staff! Here is what is making us feel good lately!
We look forward to sharing our small blurbs and hope you do too. Comment or share what you think…would you like to be included? Send your feel-good moment to Marla at mberrios@ctafterschoolnetwork.org and be featured next week!
---
Michelle: Coast Guard beach on Cape Cod in May is my new happy place. We even saw seals!
Shawna: Been visiting sites recently and had some really cool surprises! Got to meet some ducklings in Waterbury that the after school kids helped hatch. And visited a Windham program that knew my love for rocks and gave me a few tokens to take home. The big one is a piece of shale from Syracuse, NY that has little fossil markings in it. The white, holey one is a volcanic rock from a lake in Guatemala and the small sparkly one at the bottom is olivine, that one of the students cracked open for me while I was visiting yesterday!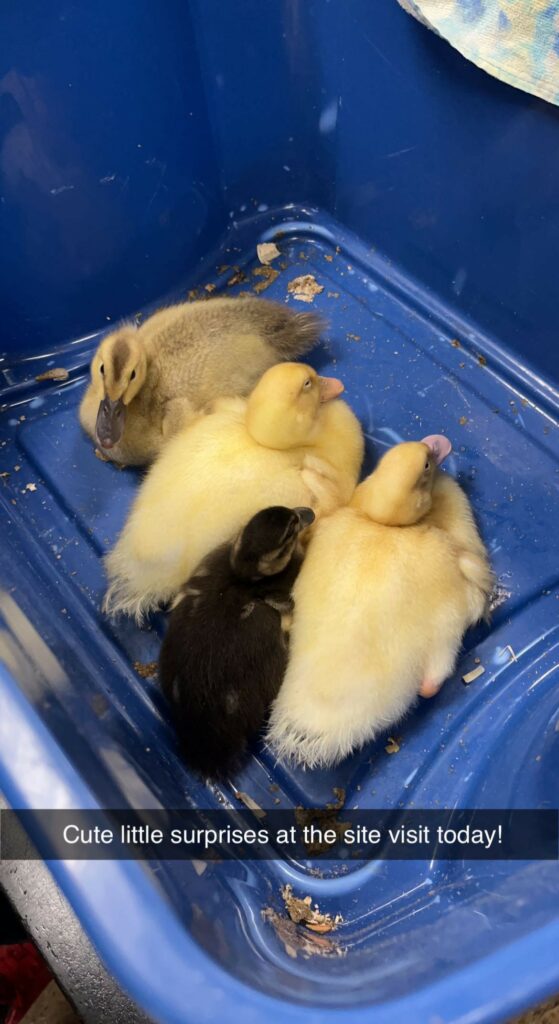 Ken: This month has been full of Fridays that were fun and memorable. To start the month of May (my birthday month) there was a day of grilling and a Ben and Jerry's Ice Cream Cake (Cookie Dough top/Chocolate Brownie Bottom) to celebrate 50, the second Friday was a trip to St. Albans, Vermont with the family to stay at an Air BnB lake house. We spent the time relaxing on the front screen porch, going fishing, going into town to go to the shops and restaurants, and of course visit Burlington on the way home. The weather was perfect for the most part and I was so grateful to get away for my birthday with just the four of us. The third Friday (weekend) we celebrated one of our friends graduating Quinnipiac Law School, and finally the fourth Friday brings us Memorial Day and the bittersweet time I need to bring my daughter back to her college for a summer research internship. While we are so proud of her, we won't see her until late July. Lots of things to feel good for this month.
Barbara: Last year I pruned some azalea bushes back pretty far and when I was through, I really thought I had done some damage. Well, nature is amazing because the blossoms are just beautiful this year! I was genuinely surprised– pleasantly surprised! I just love them!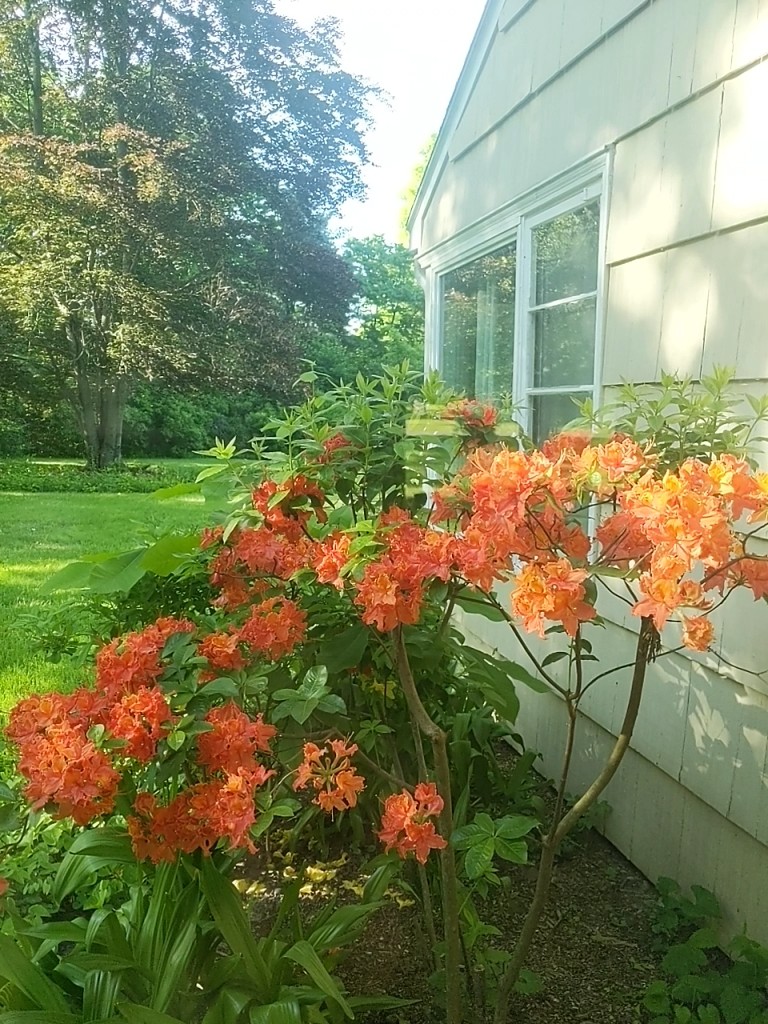 Aridyan: I just came back from one of the most life changing experiences! I got the opportunity to travel to Italy with the Center for International Education at CCSU. This trip was extremely meaningful to me because I was originally supposed to go in 2020, but it was canceled. I was invited back to go with a new class, and I had an amazing time. I completely fell in love with Italy, and I can't wait to return someday!