Communication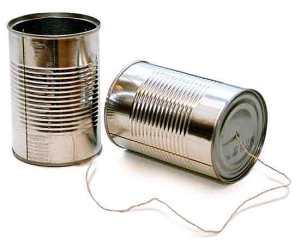 Merriam-Webster.com
Noun:  com·mu·ni·ca·tion \kə-ˌmyü-nə-ˈkā-shən\
The act or process of using words, sounds, signs, or behaviors to express or exchange information or to express your ideas, thoughts, feelings, etc., to someone else
A message that is given to someone; a letter, telephone call, etc.
Effective, meaningful communication might just be the single most important component of quality afterschool programming.  It guides every decision we make and every action we take.  Each and every day we have to think about what we communicate, why we communicate, when we communicate, with whom we communicate and how we communicate.
We are communicating with children, parents, co-workers, school personnel, board members, funders, community partners; the list goes on and on.   At any given moment we could be finalizing details on a grant application or calming a six year old who just lost a tooth.  For some, communicating on a variety of levels comes naturally.  For others, it can be intimidating, especially if the message being communicated is uncomfortable or awkward.   In their article, Ten Strategies for Effective Communication in Afterschool, Jaime Garcia and Matthew Rushing outline some extremely useful tips for effectively getting your message across when communicating in your role as an afterschool professional.    Their advice is practical, useful and can be used as a development tool for staff who need to hone their communication skills.
---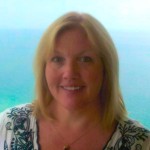 Joan O'Donnell has been working in the field of early education and afterschool for over 20 years.  She is currently the Executive Director for CASTLE, Inc., in Colchester, CT, is a member of the Connecticut After School Network Board of Directors and the Collaborative for Colchester's Children.