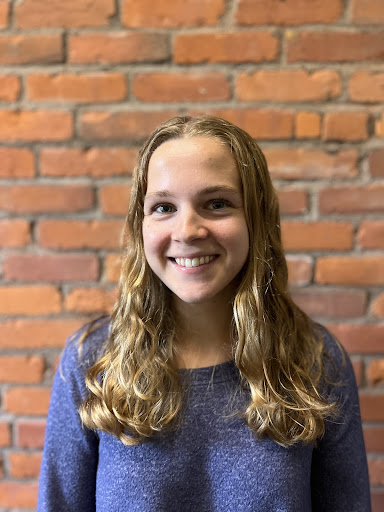 Hi, I'm Ashley! I'm a graduate student in the Community Psychology program at CCSU and I'm interning with the Network this fall to help conduct a needs assessment project. In the spring, a group of my classmates and I worked with the network on a pilot needs assessment in which we heard from some afterschool professionals through a series of focus groups. We're continuing to build on the project through a survey this fall.
Here we are! 🙂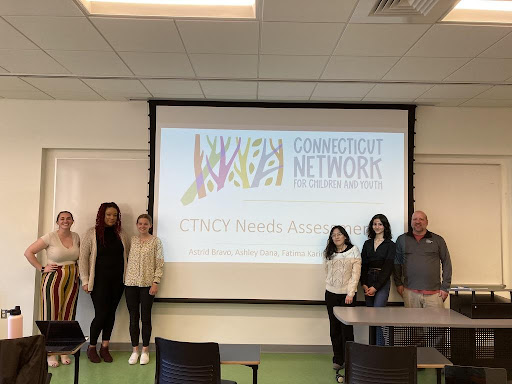 In the pilot, we wanted to 1) identify current post-pandemic needs of afterschool professionals and their programs and 2) reconnect and re-establish connections with afterschool professionals across Connecticut. We heard from a total of 21 afterschool professionals across 4 different focus groups. We asked the same questions in each focus group then transcribed and coded responses.
Here are some key findings we learned from the focus groups:
Across focus groups, participants cited struggles with staffing (quality, retention, recruitment, maintaining ratios) and dealing with a rise in challenging student behaviors post-pandemic.
Participants identified needing more support through opportunities for professional development and networking and bonding with other after school professionals.
High rates of staff turnover and/or fear of staff turnover have resulted in issues with the quality and functioning of staff and day-to-day programming.
You can read more about the spring pilot in the Spring 2023 Pilot Brief Report
We gained some valuable insight from the spring focus groups. However, it would be great to hear from more afterschool professionals from a larger variety of different programs. So, this fall we are distributing a self-report survey to hear from more afterschool professionals throughout CT. The purpose of this continuation study is to further assess the needs of the out-of-school time field in CT and to learn how to best re-engage the field post-pandemic. Through the pilot we learned about some common challenges and concerns afterschool workers face. Now we also want to learn more about what we can do to engage the field and help address these challenges. The data collected from this survey will help the Network better support the afterschool field.
Please consider filling out our survey if you haven't already! We would love to hear from as many CT afterschool professionals as possible. We look forward to hearing from you and learning how we can better serve the field in CT. Once data is analyzed later this fall we will share results.
**If you already completed this survey at our Lights On Event, please do not complete it again. Thank you for your participation!
---
Click here to complete the CTNCY Needs Assessment Survey