Welcome to this month's Simply STEM activity! Today, we are creating our own spiderweb! This activity is a fun and creative way to teach your students about how spiders catch their prey. Your students will design and create their own spider web that is able to hold at least 3 small items. How will they make their web durable? What designs will they use? Here is an article by National Geographic that explains some fun facts about spiders! 
Time: 20 minutes
Description: Spiders use webs to catch their prey. They use specific patterns and weaving techniques to make sure that they can trap smaller insects. Spider silk is strong because of its ability to stretch. It's soft when it comes out and then stiffens when it's pulled. The more the silk is pulled, the stiffer it becomes. Even if part of the web becomes damaged, it is still strong. The spider is able to fix over the damaged area because the rest of the web is stiff from the impact. Will your students be able to recreate the strength of a spider web using household materials?
Materials List: 
Craft pipe cleaners
Glue stick
Scissors
Yarn
Tape
Small rocks
Small leaves or twigs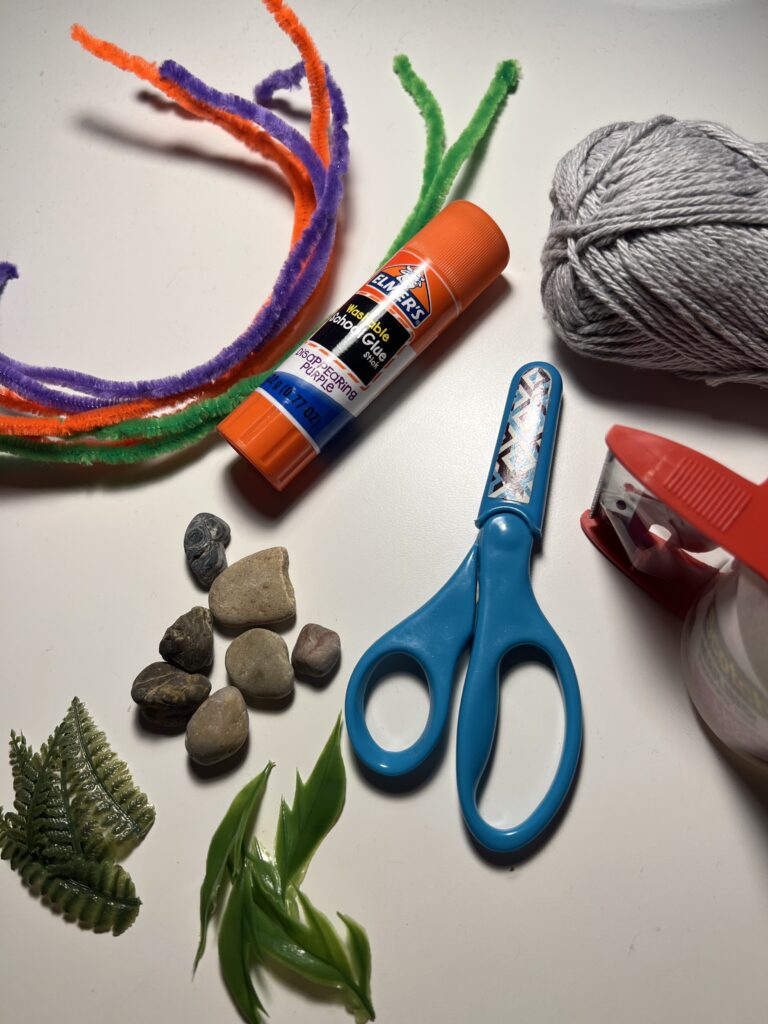 Step 1: Take your pipe cleaners (2-3) and form them into a circle. You could also make a triangle to try out different shapes for your web.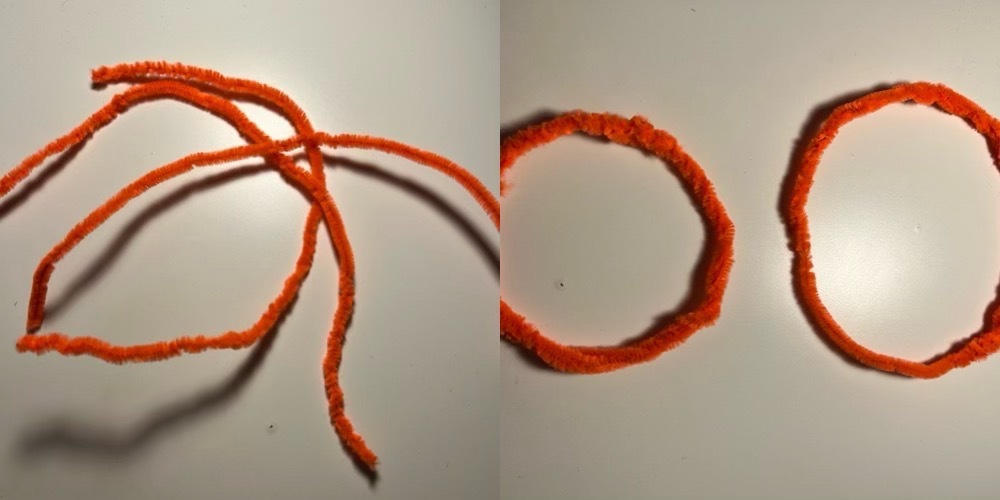 Step 2: Take your yarn (measure about 2ft.) and wrap it around the pipe cleaners. You can also use an additional pipe cleaner to create a spiral for your web and then wrap the yarn around it. Make sure your students wrap the yarn from one side to the other to create walkways. Be careful not to leave gaps in your web. Watch this video on how spiders create their webs to get some ideas for your design!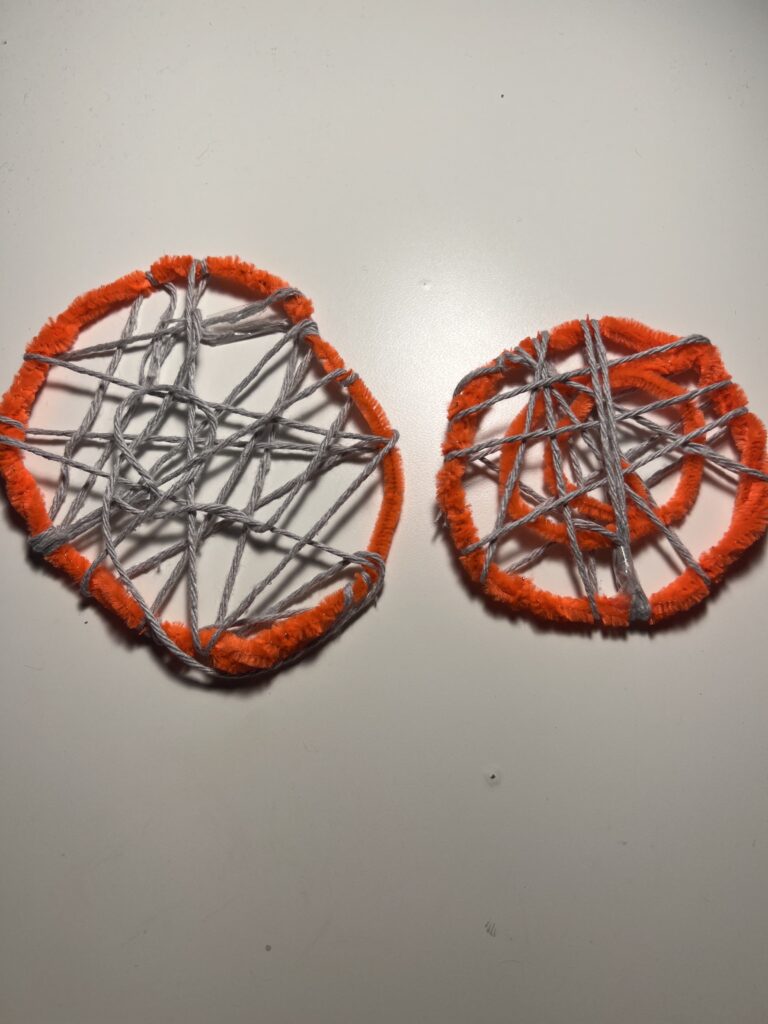 Step 3: Take a glue stick and gently spread glue on top of your web. Make sure to coat every part of the web with glue so that your small items do not fall or slide off. Here is an article by MIT News on how spider webs achieve their strength!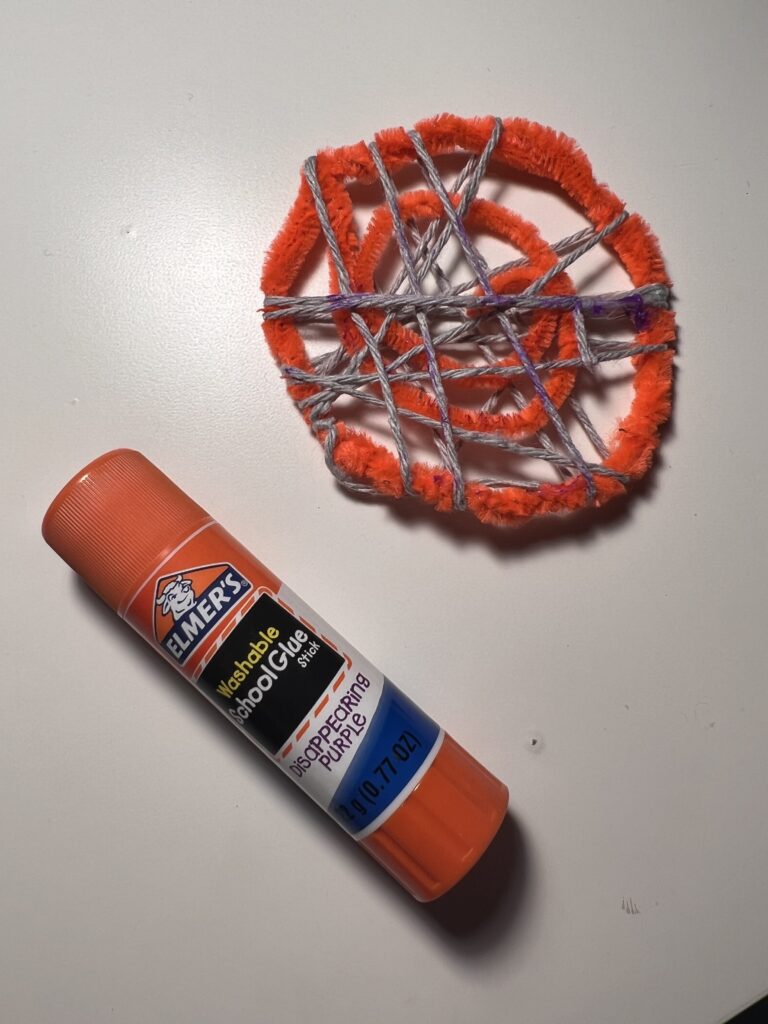 Step 4: Grab some small rocks, leaves or twigs and put them on your web. For extra decoration, you can take a pipe cleaner and make a fake spider! Have your students write down their observations about their webs. Did their items stay on their web? Which sizes and patterns were the most durable? Would they design it differently next time?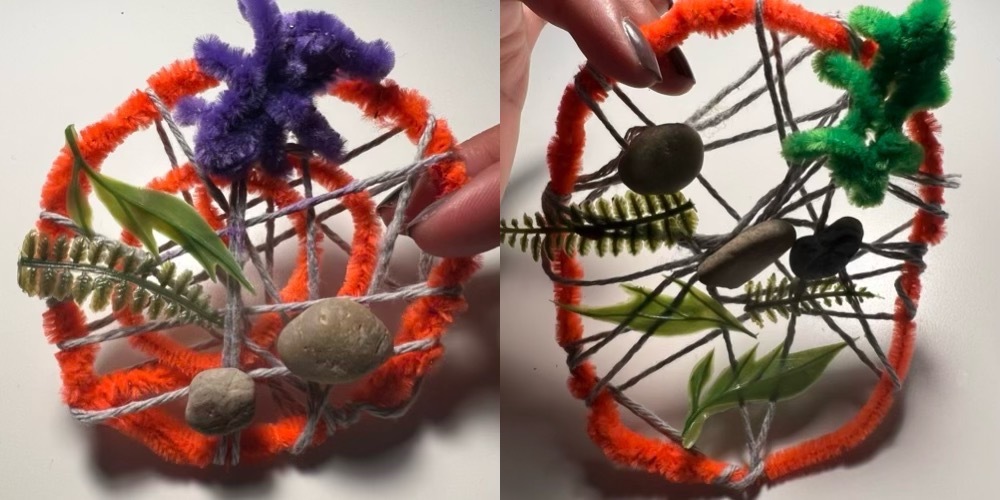 Thank you for checking out this month's Simply STEM activity! We hope you have fun recreating this activity with your programs. If you want more activities and information related to this month's post, check out the STEM Sprouts Padlet for October! Want activities similar to this one? Check out this resource! See you next month for another activity! Missed last month's activity? Check it out here: https://ctafterschoolnetwork.org/2023/09/25/simply-stem-september/