Connecticut After School Network is switching it up!
Now offering…
First Fridays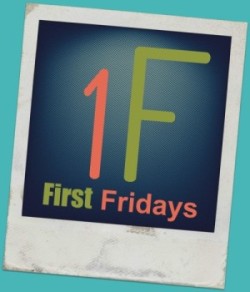 On the first Friday of each month, after school educators come together with content experts in a friendly and engaging conversation about one key area of after school program quality. Explore tools and strategies, try new activities and games, share ideas, and network with colleagues. Join us for First Fridays, and leave inspired and equipped to make your program shine!
Location: Hartford
Time: 10:00 am – 12:00 pm
---
Deep Dive Sessions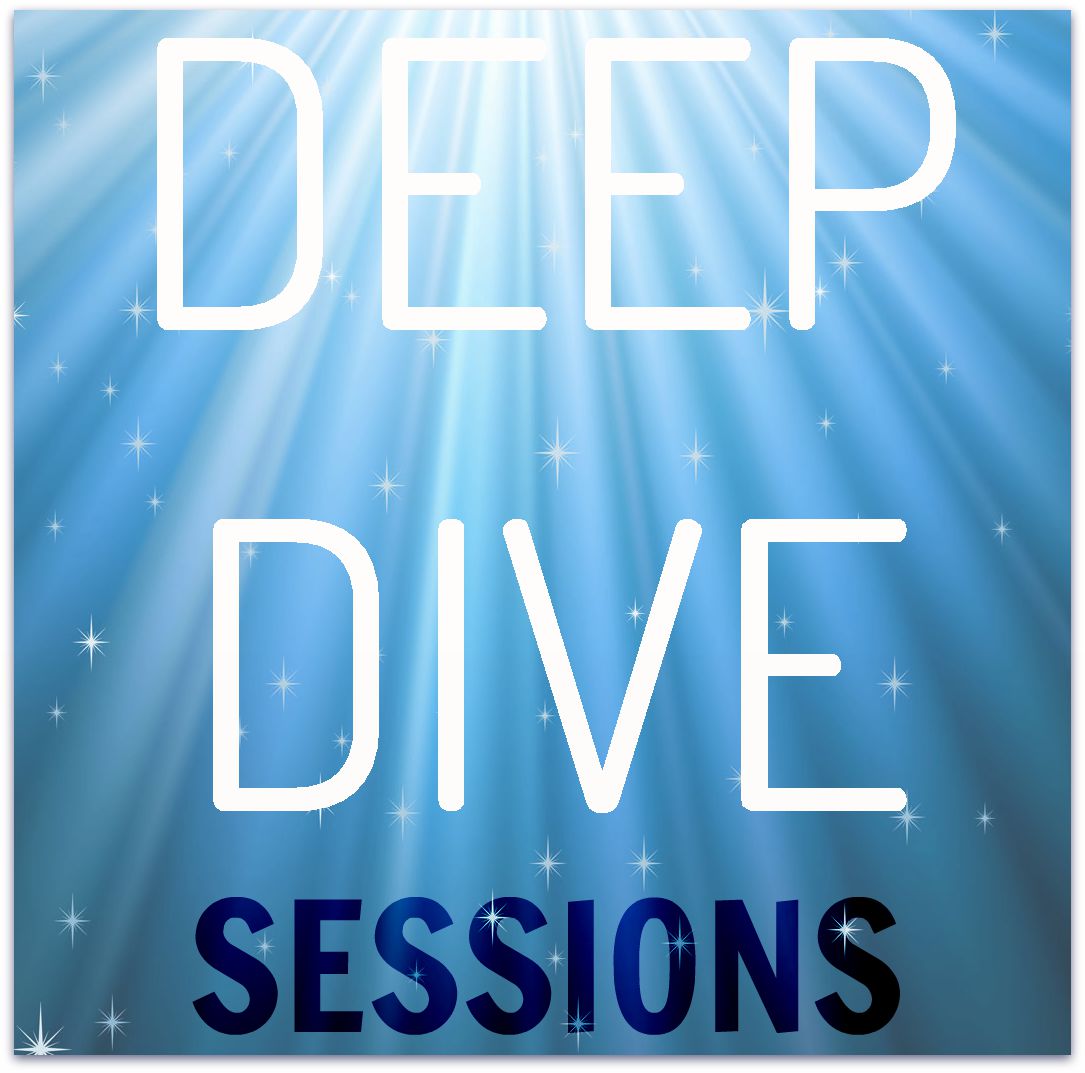 These intensive Saturday sessions blend fun, engaging content with a richer, more in-depth exploration of the most challenging issues facing after school program staff. Join us as we go deep, building reflective practice and making best practices and inspiring ideas into realistic, feasible changes to your programs. Build expertise and skill that will translate into improved outcomes for your children, your families, and your program!
Location: Hartford
Time: 9:00 am – 12:00 pm
For workshop descriptions and registration visit our events page!