As you may know, the Network created a brand new Professional Development Catalog full of creative, exciting, and unusual learning activities for after school professionals.
And today was our very first First Friday, Making Homework Time Work. We were expecting it to be fun, and it was even better than we'd hoped!
We explored group decision-making strategies and participants identified their three biggest barriers to success in homework time. We explored Gamification as a way of motivating good decisions and engagement, and discovered tiny animal erasers in red dixie cups after meeting a group behavioral goal. We talked about strategies to reduce noise, engage kids with no homework, and motivate & support kids who need too much attention and support from staff. We played ghost tag, a fun game that's completely silent (email Elise if you want to know how to play). We took our thinking about self-guided interest stations and hands-on projects to the next level. We had coffee and grapes and Nutri-Grain bars, and we made new connections.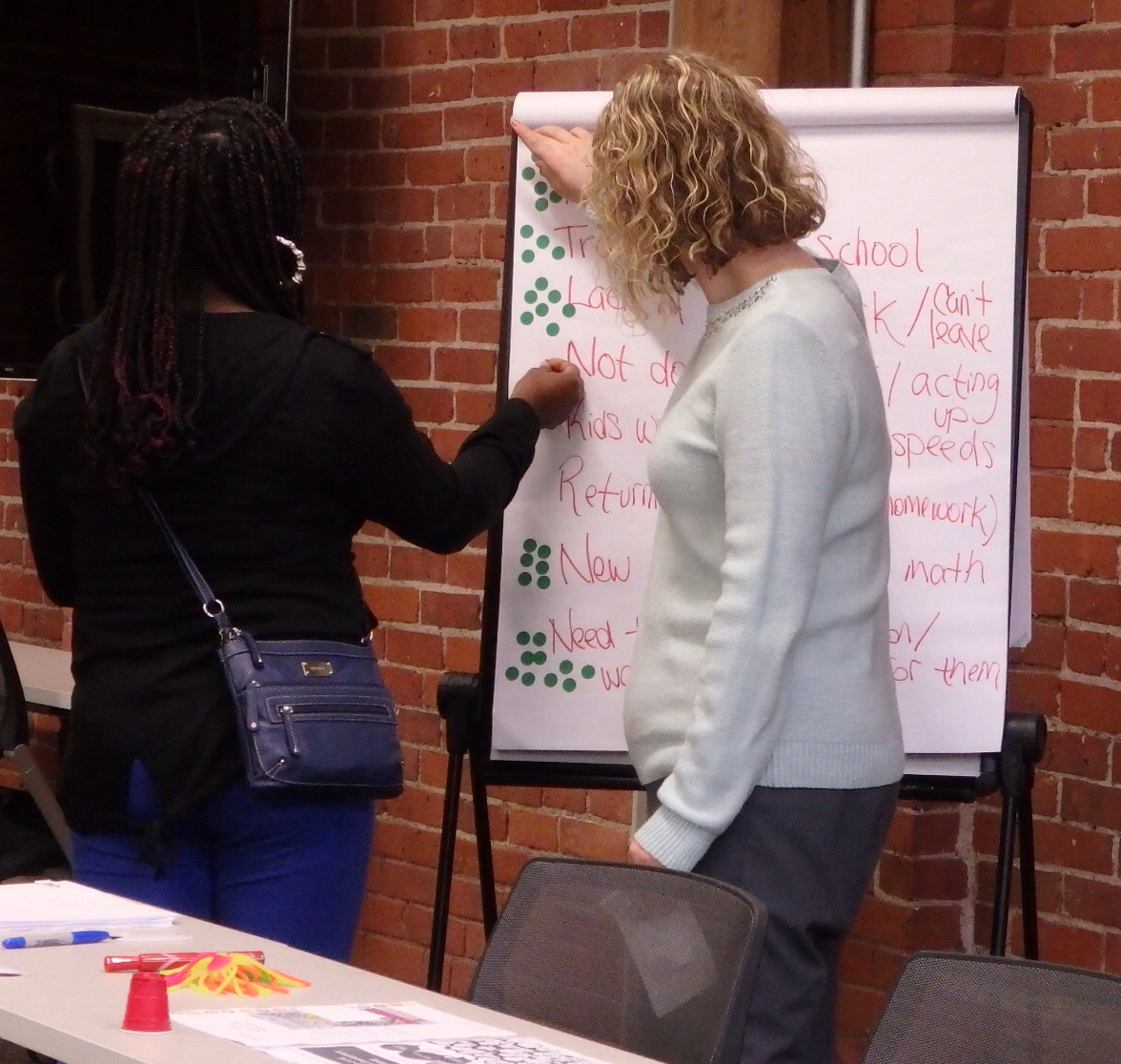 I was so excited about the many wonderful ideas that people shared with one another. Everyone left with a new idea they were excited to try. What did participants say?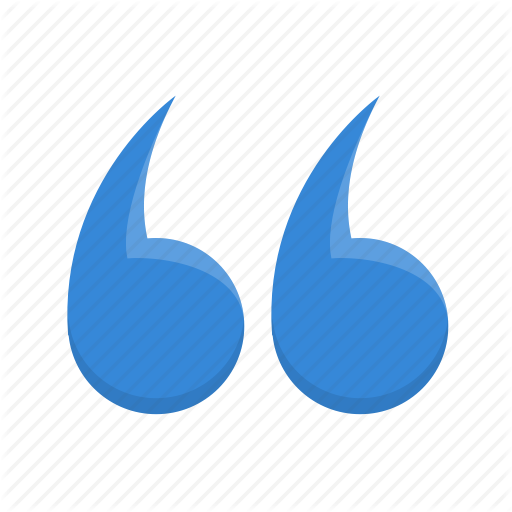 I really enjoyed the presentation and very excited to bring back new & innovative ideas to my program =)
Enjoyed the group setting; good to bounce ideas off each other
Very informative. Great speaker. Looking forward to future workshops!
We're sorry you missed it, but we hope to see you at our next offering, the Deep Dive session on De-Escalation: How to Respond to Defiant Children and Overwhelming Situations, on Saturday, October 17th. We'd also love to see you at our next First Friday, Potential and Pitfalls of Partnerships, with Dr. Ken Anthony. It's at the New Britain YWCA on Friday, November 6th.
And as always, if you want us to come out and work with your team, contact Moncia and tell her what you're looking for. If we don't have a workshop on it, we'll build one for you!